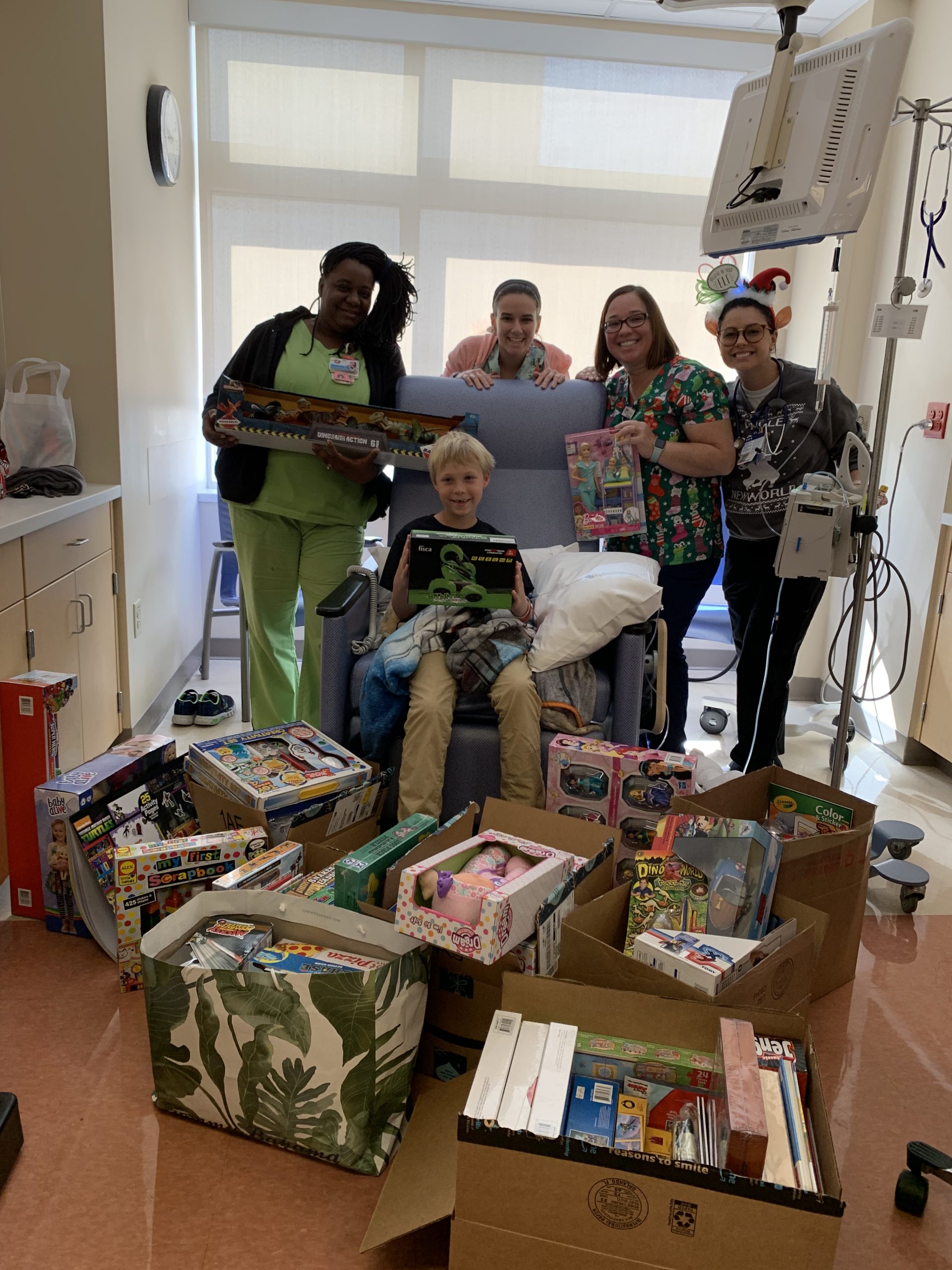 December 2020 – Meet Gavin: He Has a Big Brave Heart!
December 1, 2020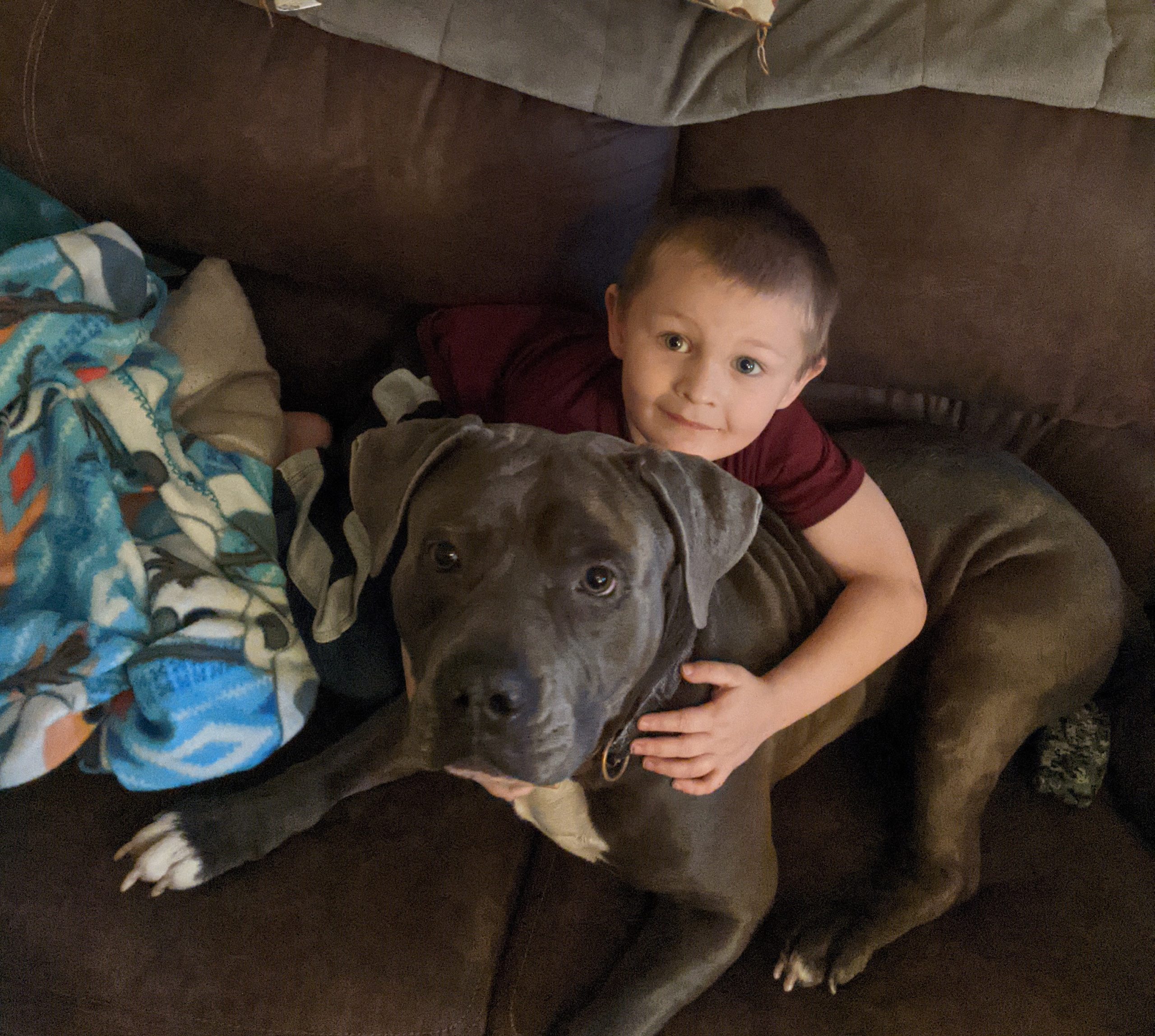 March 2021 – Meet Westin: A Proud 4-Year-Old with a Dog Named Gronk
February 28, 2021
At 15 years old, Kayden is our very first kid member of our Purple Playas Advisory Team. We are incredibly proud to have her join us. Her voice and perspective will be an amazing addition to our team. While she struggles seeing herself as a "normal kid" because of what she has been through, she is committed to her friends, and sport. She is an avid volleyball player. And while it is great that she has a passion that keeps her body moving, the fatigue it causes is a constant battle.
You see, Kayden is not fighting just one chronic illness, but many. At two-years-old she was diagnosed with Common Variable Immune Deficiency. That was just the beginning. She later was diagnosed with juvenile psoriatic arthritis (4 y.o.), gastroparesis (9 y.o.), and POTS/dysautonomia (12 y.o.). These illnesses can take a toll on her. At times, she has trouble getting out of bed and going to school. It can also be difficult to keep commitments with friends and she can get quite fatigued and weak. So when she pushes through three rounds of volleyball, even when she is extremely tired, you know you are witnessing pure strength. She shared how hard this was for her, but through it, she also realized her own strength to persevere.
Kayden shared, "It (chronic illness) made it possible for me to see myself as a person with a lot of strength who can get through anything with trust in God." And she has advice for others battling, "Don't let it define you. Be who you are and make sure you embrace everything you have and know you can get through anything."
She likes to give to others and to show others how to be their best person. People can always be and do better. She also feels that if anyone ever needs help, they can trust her to support them. Her friends know this about her, and they too are there for her.
In fact, her friends and family have joined her in rallying around kids in need. One year, for her birthday, she had a shoe party where everyone brought shoes to donate to children who needed them. Another time, she collected toys and items for child life specialists to use with kids in the hospital because she knows how important it is to spread joy and smiles to kids who are struggling so hard that they have to be hospitalized.
She also knows that many families are struggling financially because of their child(ren)'s medical needs. She and her family really love that the Purple Playas Foundation is committed to easing the burden of medical expenses by spreading SMILES through things like gas cards and food gift cards.
We are thrilled to have this "chronically caring kid" join our mission and she too is thrilled to join us. She believes, "It is important to let people know what they mean to the world." This is one of the reasons she wanted to be on the Purple Playas advisory team. She also feels she can talk to people with chronic illness because she knows what it is like. She hopes that she continues to connect with others who need someone to talk to because she understands.
When you meet Kayden, you know that she is wise beyond her years and that she has a kind heart and a beautiful soul. Her knowledge and experiences will be a gift to our advisory team. We are so grateful that she is sharing her caring heart with many children and us!
Want to help us SOCK-IT to Chronic Illness?  Join our Campaign
Do you know an amazing kid with chronic illness who gives back to the community? You can nominate them for our Chronically Caring Kids monthly stories. Just email us at [email protected]