The purpose of this grant program is to encourage young adults (up to 35 years old), who grew up with pediatric chronic illnesses, to further their education.
Award Amounts are as follows:
$1,000 per year
$500 per six months
This grant is renewable, contingent upon the recipient maintaining: 
satisfactory academic progress, continuous enrollment in educational/training program, and submission of a renewal application.
*Funding for the program is subject to the availability of resources.
The extended deadline for applications is August 7, 2023.
Funds can be used for:
related fees, tuition, books, gas, meal plan, and transportation to and from program/training site/campus.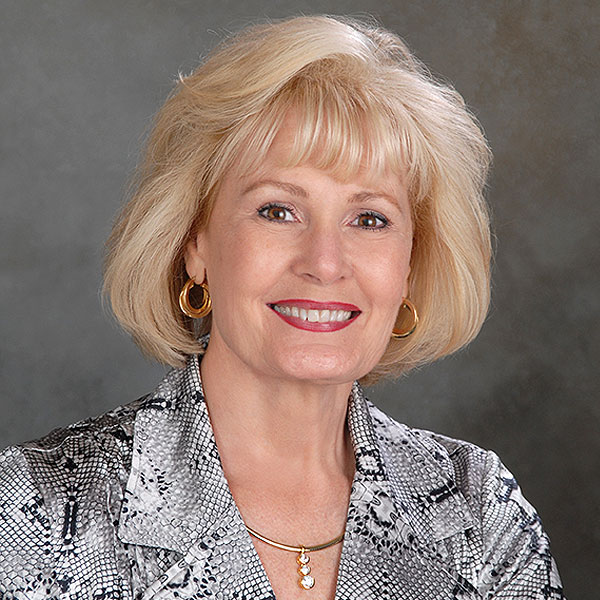 Anne Nymark is near and dear to Purple Playas' heart. She owned Professional Accounting and Consulting Services, Inc. and is now a Licensed Realtor and owner of a Commercial, Residential and Investment Real Estate with Signature Realty Associates.
Grants are awarded to young adult students who are UNITED STATES residents and:
have an ongoing chronic illness/disease with initial diagnosis under 18 years old (Verification of Chronic Illness form must be completed by doctor for eligibility).
As a requirement for this grant, "Chronic illness/diseases are defined as medical conditions that require ongoing medical attention or limit activities of daily living or both AND diagnosis occurred in childhood and has continued into adulthood". 
are committed to, enrolled in or accepted for admission to full-time or part-time academic program, community college, university, career industry program, technical education, trade school, certification program, training academy, or technician program.
have completed grant application and forms.
Grant instructions for NEW or RENEWAL applicants:
Complete and submit grant application. The extended deadline is AUGUST 7, 2023.
Doctor completes and submits the Verification of Chronic Illness Form.
Mail or email 2 letters of recommendation with address, email, and phone number included by AUGUST 7, 2023.
If applicable, Student Aid Report (SAR) or proof of disability status or social-worker/school personnel completes and submits a letter of financial need with address, email, and phone number included.**
** Preference is given to applicants with financial need as measured by hospital/clinic social-worker or proof of free/reduced lunch in public educational program or copy of SAR.
The SAR document is optional and you can find your Student Aid Report (SAR) on the FAFSA website The FAFSA (https://studentaid.gov/h/apply-for-aid/fafsa) are free applications that will allow you to receive financial aid such as grants, loans, and work-study to further your education.
For questions regarding this grant, please email: [email protected]
If unable to submit your supplemental materials through this online application, all supplemental materials must be postmarked by AUGUST 7, 2023 of the year you are applying, in order to be valid as part of your application. If you are submitting your supplemental materials via U.S. Mail, please submit all documents in ONE envelope – do not mail each document in a separate envelope. There is no need to send your supplemental materials by Priority Mail or Federal Express – documents will be accepted so long as they are POSTMARKED by AUGUST 7, 2023. PPF is not responsible for lost supplemental materials. If mailing, applicants are strongly encouraged to submit supplemental materials with return receipt confirmation from the U.S. Postal Service.

Our mailing address is:
Purple Playas Foundation
Anne Nymark YA Furthering Ed Grant
16608 Lake Heather Dr.
Tampa, Fl 33618