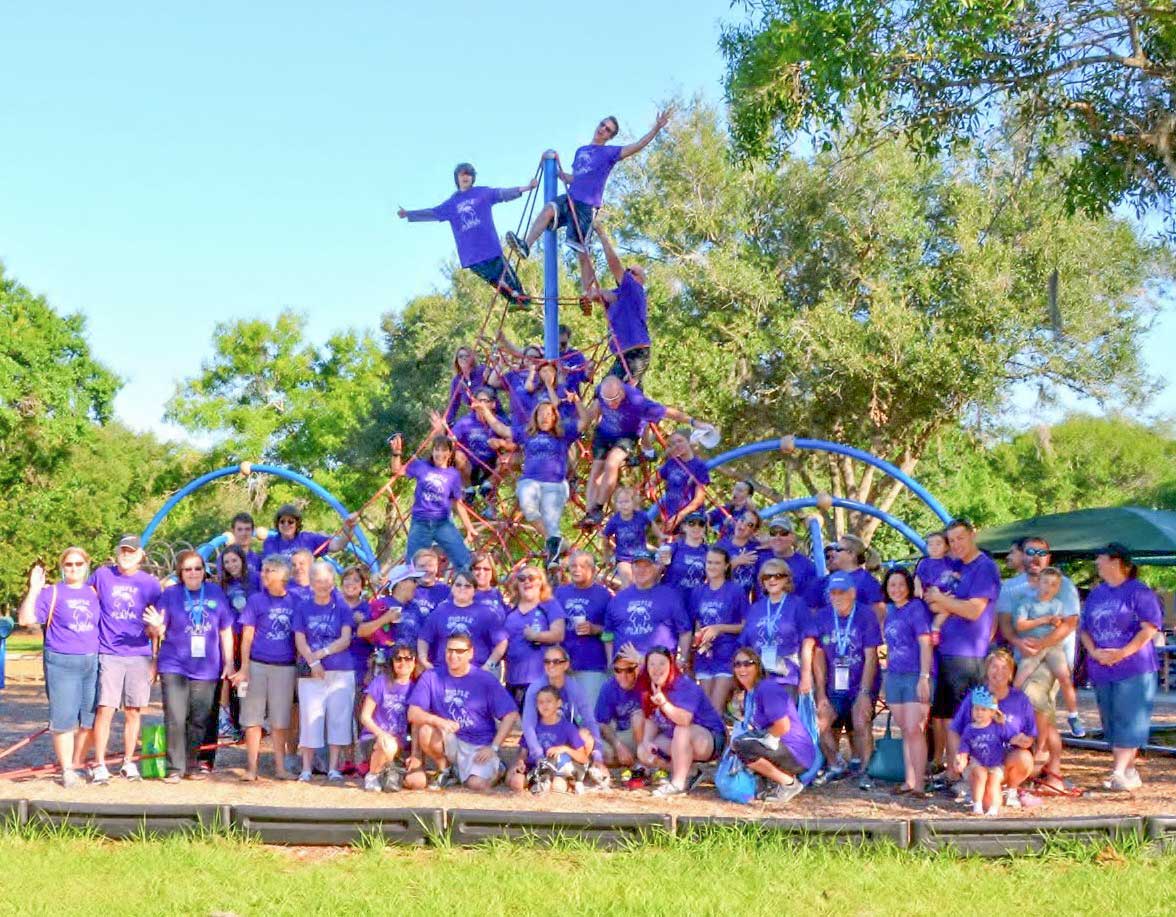 Parker Lentini is the reason that the Purple Playas Foundation was born. He believes in the hope and love that others share. He is always saying, "You're never fully dressed without a smile." Parker has a life threatening chronic condition that doesn't stop him even through all his treatment, pain, and hospital visits.
He's endured many surgeries and multiple medications, including shots and infusions. Through all this, he is always thinking of others. Parker loves community service and advocates for children with chronic illness. Parker continues to raise awareness and funds because he heard about families who had their power/cable turned off or who were struggling to buy food because the cost of travel to treatment was causing major financial difficulties. He just could not bear to think that children may not have electricity or enough food because they were struggling to get to the doctor.
Mission:
The mission of the Purple Playas is to provide support and resources in the area of pediatric complex chronic care needs and gifting smiles to children and their families.
Our Goals:
Provide social-emotional resources and information on coping with medical trauma to support families and children impacted by chronic illness.


Purple Playas SMILE Power - Provide funding and resources to providers/families of children with chronic illness to bring smiles to children's faces. For example: funding to camps that support children with chronic/complex illness, food/gas cards to get to treatment, gaming systems for hospitals, durable/medical equipment not funded by another means, family fun days to connect families, etc.


Support fellowships/scholarships in high need pediatric care with a critical shortage, beginning with pediatric rheumatology.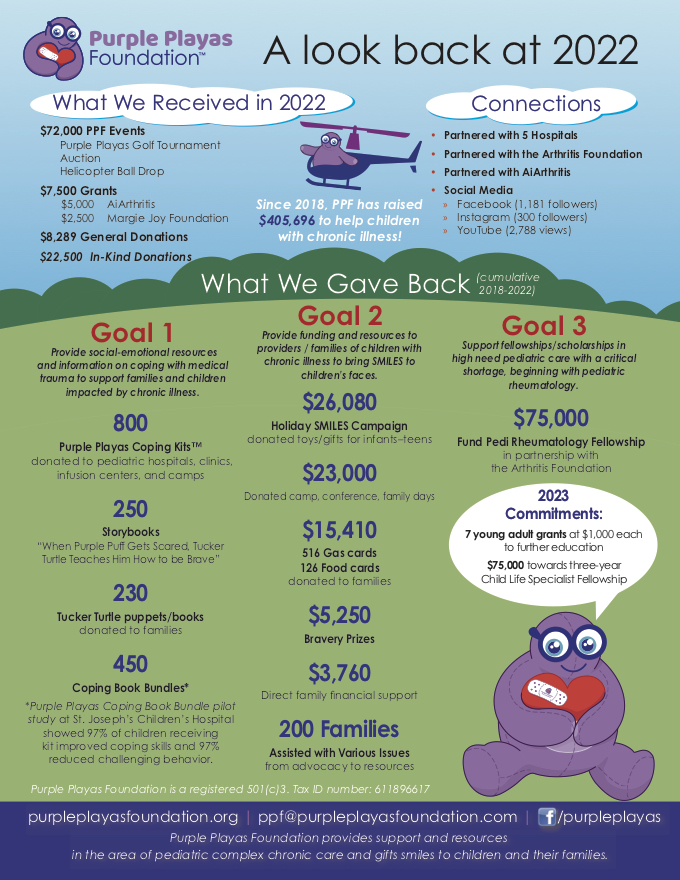 PURPLE PLAYAS FOUNDATION BOARD MEMBERS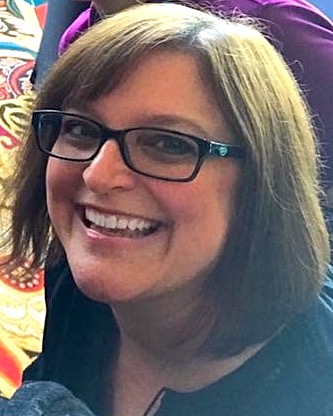 Rochelle Lentini, CEO/President
---
Rochelle Lentini is parent of two boys, one of which has chronic illness, and an early childhood education trainer/consultant. She started her career as a pre-k special education teacher (1991-2001).  In 2001 she started working at the University of South Florida on various projects focusing on early childhood education of young children with disabilities and challenging behavior.  In addition, she directed University of South Florida's Program-Wide Positive Behavior Support Project funded by the Children's Board of Hillsborough County, Florida (2006-2018). She is a Pyramid Model Consortium member and one of the first innovators who contributed to the design of the Pyramid Model (www.pyramidmodel.org) in promoting social emotional development in young children (2001 to present). She is a nationally recognized speaker in her field.  She is passionate about advocacy and community service. She serves on her local Arthritis Foundation board, collaborates with the Arthritis Foundation's national JA initiatives, and is a "parent voice" with the Childhood Arthritis and Rheumatology Research Alliance.  Her primary areas of interest are in Positive Behavior Support, early childhood education, inclusion of children with disabilities, practice-based coaching, raising a child with chronic illness, and family-centered supports.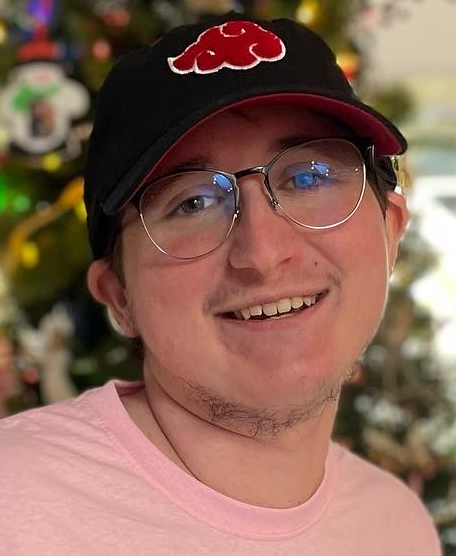 Parker Lentini, Vice President
---
Parker Lentini is the inspiration for the Purple Playas Foundation. He has systemic on-set juvenile arthritis and hypogammaglobulinemia with overlap syndromes including severe allergies/asthma, myositis, vasculitis, raynaud's, anklyosis spondalytis, and psoriatic features. These diseases have attacked his heart, lungs, lymphatic system, and gastro-intestinal system. Throughout these challenges, he is always thinking of others. Parker loves community service and advocates for children with chronic illness. Parker also supports the Arthritis Foundation and his walk team, "Parker's Purple Playas", has raised over $100,000. Parker participated in a National Institute for Health clinical trial to test a new biologic drug, received the 2012 St. Joseph's Hospital Kids are Heroes Award, was the 2013 Child Honoree for the Tampa Arthritis Foundation Walk, was the 2016 Arthritis Foundation's National Youth Honoree, received the 2016 PhRma Research and Hope Award, was the recipient of the 2016 IFAA/WAAD Inspirational Patient Recognition Award, and participates in PhRma's Go Boldly Campaign. Parker is a public speaker and advocate and was the keynote speaker for the 21st Annual Camp Boggy Creek Bruce Rossmeyer's Ride for Children. He enjoys comics, movies, and playing video games and his hobbies include photography, videography, and golfing. Parker continues to do random acts of kindness, and expects nothing in return but a smile.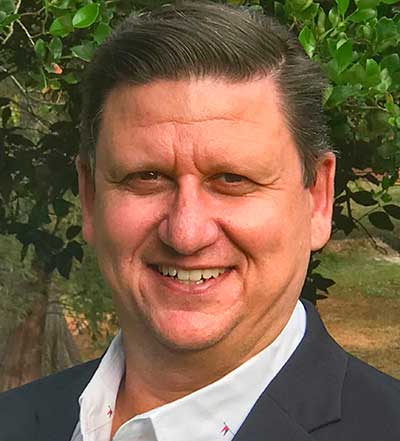 Michael Lentini, CFO/Treasurer
---
Michael Lentini is parent of two boys, one of which has chronic illness, and is a Sales Manager with Southern Glazers Wine and Spirits. He believes in advocacy, fundraising, and service to others who are impacted by pediatric chronic illness. He has provided workshops on fundraising and networking with fathers of children with juvenile arthritis. In addition, he has participated in focus groups, the Arthritis Foundation's Juvenile Arthritis Conference Planning, and walk committees. At Southern Glazers, he was a two-time member of the Vision Action Team, was on the Tiger Team (promoting leadership), has organized golf tournaments, and has been a trainer for their internal systems.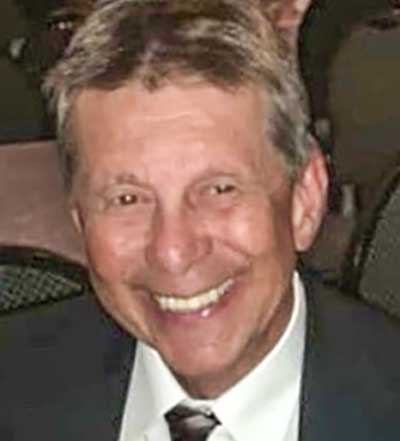 John Leanes, Secretary
---
John Leanes is a clinical faculty member at National-Louis University-Florida Tampa campus serving since 2008 in the Educational Leadership program. He retired from the Pinellas County School system after 35 years in education. During this time he was an English teacher, school based administrator serving as a middle school principal, a high school principal and a district level assistant superintendent. He has served as a presenter for Dr.Willard Daggett's International Center for Leadership in Education. As Assistant Superintendent for Career and Technical Education, he helped create and define Pinellas County's Centers of Excellence system that established high school career academies. He is deeply rooted in quality systems thinking to best achieve social, emotional and academic success for all students and has used this vision and mission to lead his schools as a principal to state and national acclaim. He has served as the Board President for Clothes To Kids for four years and was on the board an additional two years. John's continued passion is to help students define their journey in educational systems to achieve success in life.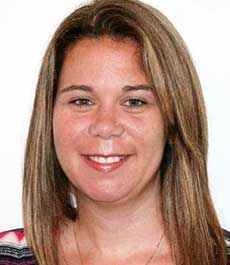 Tasha Carroll
Concierge Realty Group
Parent of two children with chronic illness
---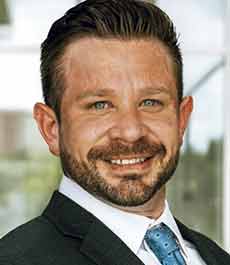 Jeremy David
Financial Advisor
Noble-Wealthl LLC
---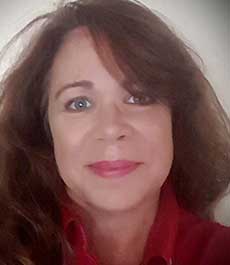 Michele Innocenti
Vice President, Market Information Manager
Bank of America
---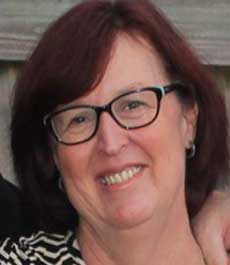 Denise Jackson
Senior Child Development Associate /VPK Teacher
Hillsborough Community College, Dale Mabry Campus
---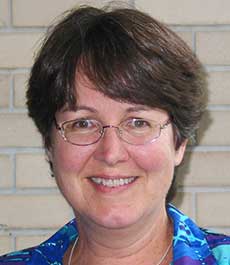 Dawn Khalil
Instructional-Multimedia Developer
USF's Florida Center for Inclusive Communities
---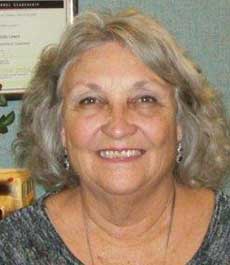 Brenda Lewis
Field Operation Consultant
Pinellas County Schools
---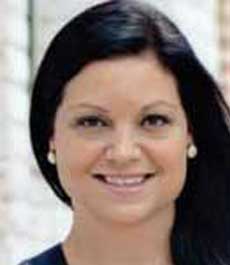 Stephanie Lewis Cardozo
Finance Director
Political Advisor, Mayor-elect Donna Deegan's top campaign and inaugural fundraiser.
---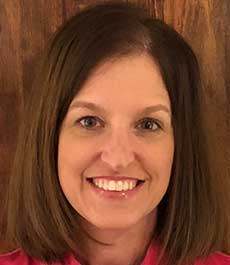 Kristeen Nelson
Partnership Development
AAA Director, Partnership Development, The Auto Club Group
---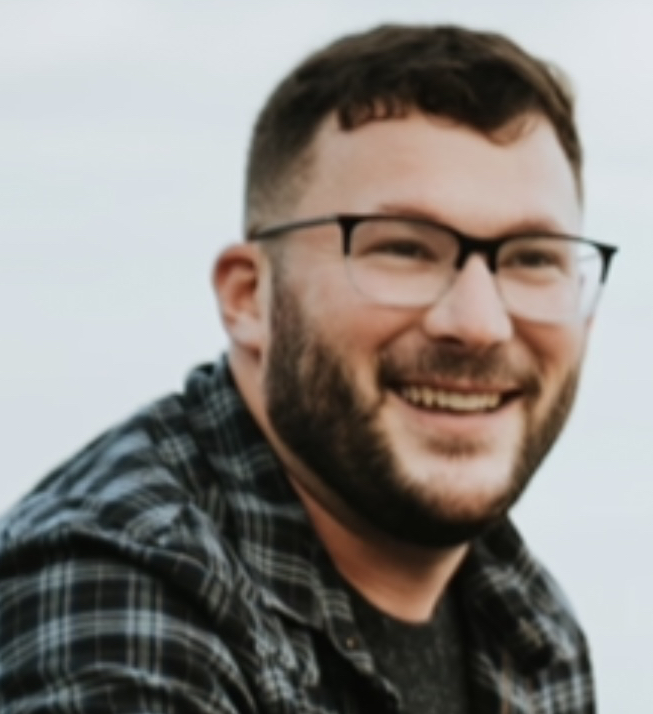 Alex Nirenberg
Area Manager
North Florida, Tito's Handmade Vodka
---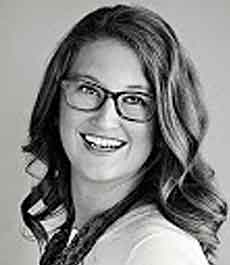 Haley Simpson
Consultant
District Manager On-Premise Florida, Brittany Sales Company
---
Janet Wise
Attorney
Sass Law Firm
---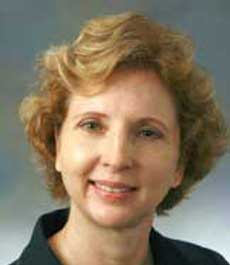 Melissa Elder M.D./Ph.D.
Chief of Division of Allergy, Immunology and Rheumatology
UF Health Shands Hospital
(Honorary PPF Board Member)
---
Lisa Andrew
Child Life Specialist
---
Lorraine Blais
Retired pediatric nurse
---
Heather Bell-Brunson
Pediatric nurse practitioner
---
Kayden Boehling
Kid Advisor
---
T.J. Carroll
Young Adult with Chronic Illness
---
Angela Diebold
Parent of 2 children with JA and EDS
---
Jane Frank
Parent of child with Anglemen's Syndrome
---
Melissa Hughey
Arthritis Foundation
---
Sandy Leanes
Retired elementary principal, PPF Editor
---
Logan Lentini
Sibling has sJIAand CVID, Sibling Chair
---
Lauren McAllister
Young Adult Sibling, Flip Fest Camp, Sibling Chair
---
Anne Nymark
PPF non-profit advisor, golf committee chair
---
Theresa Russo
Teacher, parent of a child cancer survivor
---
Dianne Patterson
Retired Early Childhood Executive Director
---
Marissa Salvador
Young adult with polyarticular juvenile arthritis
---
Heidi Sloan
Parent of 2 children with JA
---
Amy Wegner
Child life director
---
J. Scott Reed, Esquire, Pilka & Associates, P.A
Legal Advisor
---