Medical info
(Disease organizations, resources, etc.)
American Autoimmune Related Diseases Association, Inc. (AARDA)
ArthritisFoundation's Kids Get Arthritis Too
Check Orphan (rare,orphan, and neglected diseases)
Global Genes:  Allies in Rare Diseases
Jeffrey Modell Foundation (info4pi)
International Foundation for Autoimmune and Autoinflammatory Arthritis (IFAA)
NIH/Genetic and Rare Diseases Information Center
NationalOrganization for Rare Disorders
Camps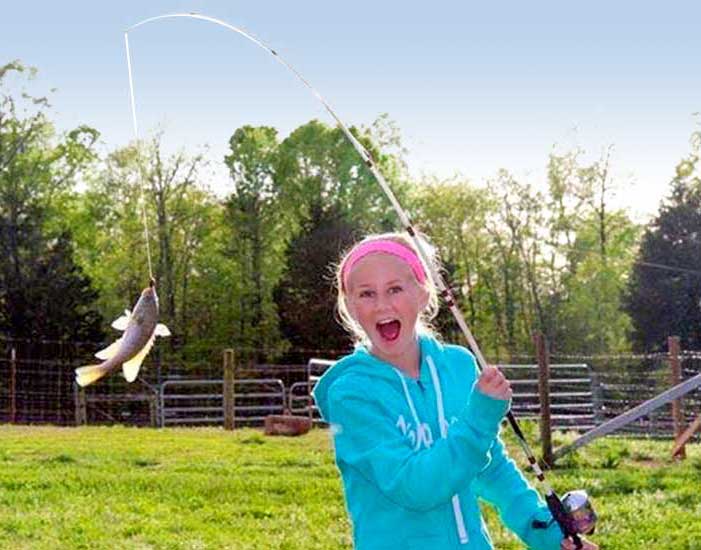 Camp Funrise:  Nicklaus Children's Hospital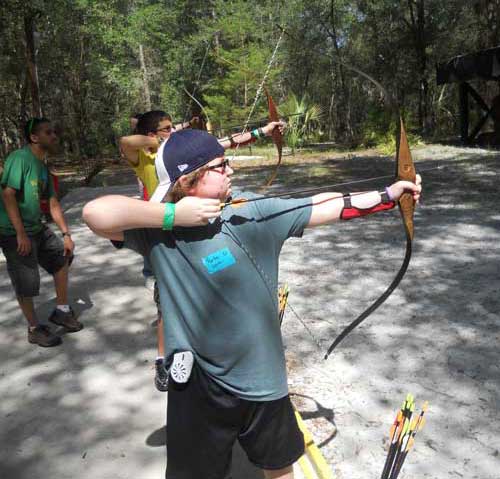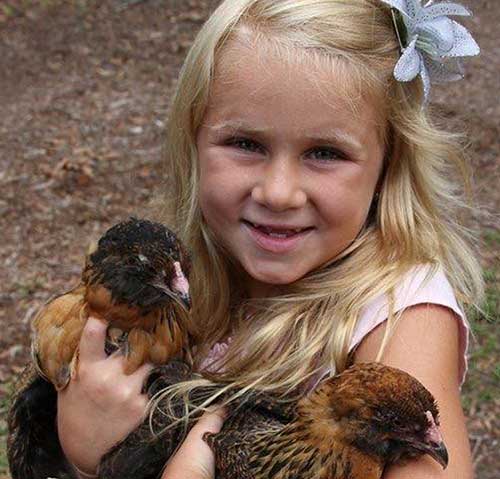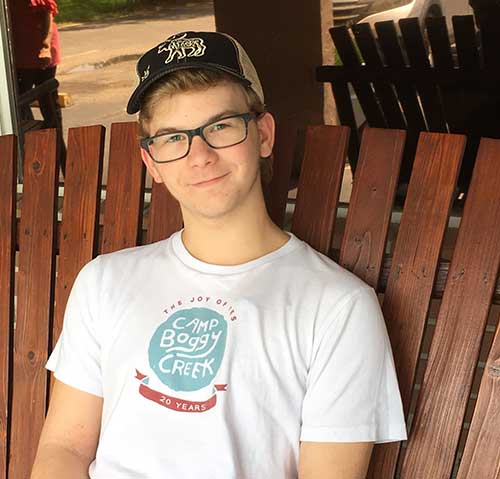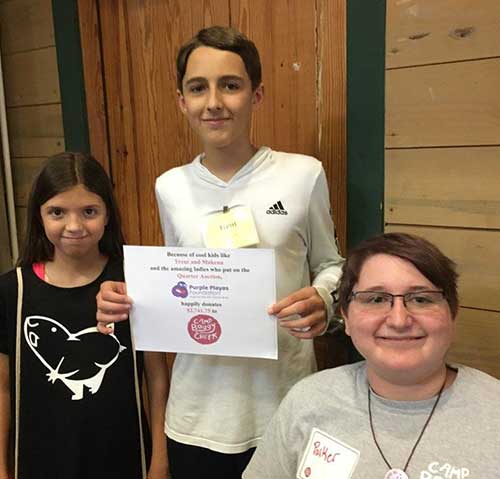 Funding for Medications
Co-Pay Assistance
Many drugs manufacturers provide "co-pay assistance cards" that will help offset the cost of medications, sometimes funding the entire co-payment for qualifying patients. Please contact the maker of your medication to see if you qualify.
Copays shouldn't interfere with your life – that's why we work everyday to give you access to the medications you need.
Crowd Support
Travel Assistance
Charitable travel assistance for long-distance medical air transportation and lodging.
Chai Lifeline - Hospital and Home-Based Services
877-242-4543


Little Star Foundation
800-543-6565


National Patient Travel Help line
1–800–296–1217


The Coalition Against Pediatric Pain (TCAPP) - Family Assistance Fund

Miracle Flights

Provides financial assistance to low-income children for commercial air travel to obtain special medical care; to promote awareness of our services through targeted outreach programs; to enlist the help of community-minded people through strategic calls to action.
Wish Granters