THANK YOU TO ALL WHO SUPPORTED US FOR GIVING TUESDAY 2021!
Giving to Purple Playas foundation is a gift of both HOPE and SMILES for children with chronic illness. Our 100% volunteer driven non-profit believes in service, support, and sharing love with these children and their families who are burdened financially, medically, and emotionally by their ongoing need for treatment and care. During Purple Playas' Holiday SMILES, we are distributing gas cards, food cards, and toys/gifts to 4 hospitals/clinics in Florida! Throughout the year, we continue these efforts along with providing social emotional supports through our Coping Kits and Book Bundles. In addition, we have rich resources and materials on our website; we fund a pediatric rheumatology fellowship (due to the critical need to attract doctors into this field); and we provide "special requests" that put "smiles on children's faces" at our partnering hospitals/clinics.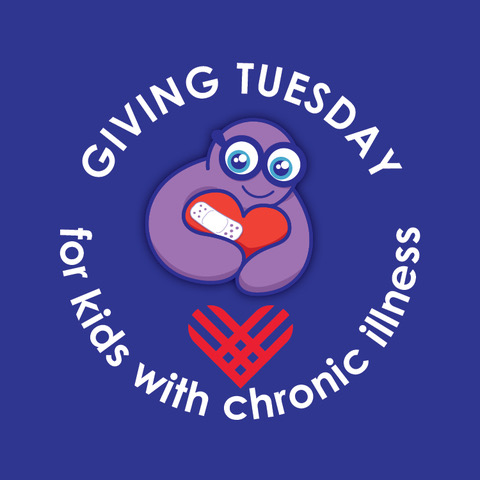 STILL WANT TO SHOW YOUR SUPPORT?
Here's how:
1. Donate directly to the Purple Playas Foundation through any of the following:
-Donate Here
-Venmo (@PurplePlayasFoundation), Zelle ([email protected])
-By mailing a check to: PPF, 16608 Lake Heather Drive, Tampa, FL, 33618
2. Share this event with family and friends.
3. Share your photos/stories on social media using #PurplePlayasPower to spread the love.
Thank You 2021 Pedal for Purple Playas Sponsors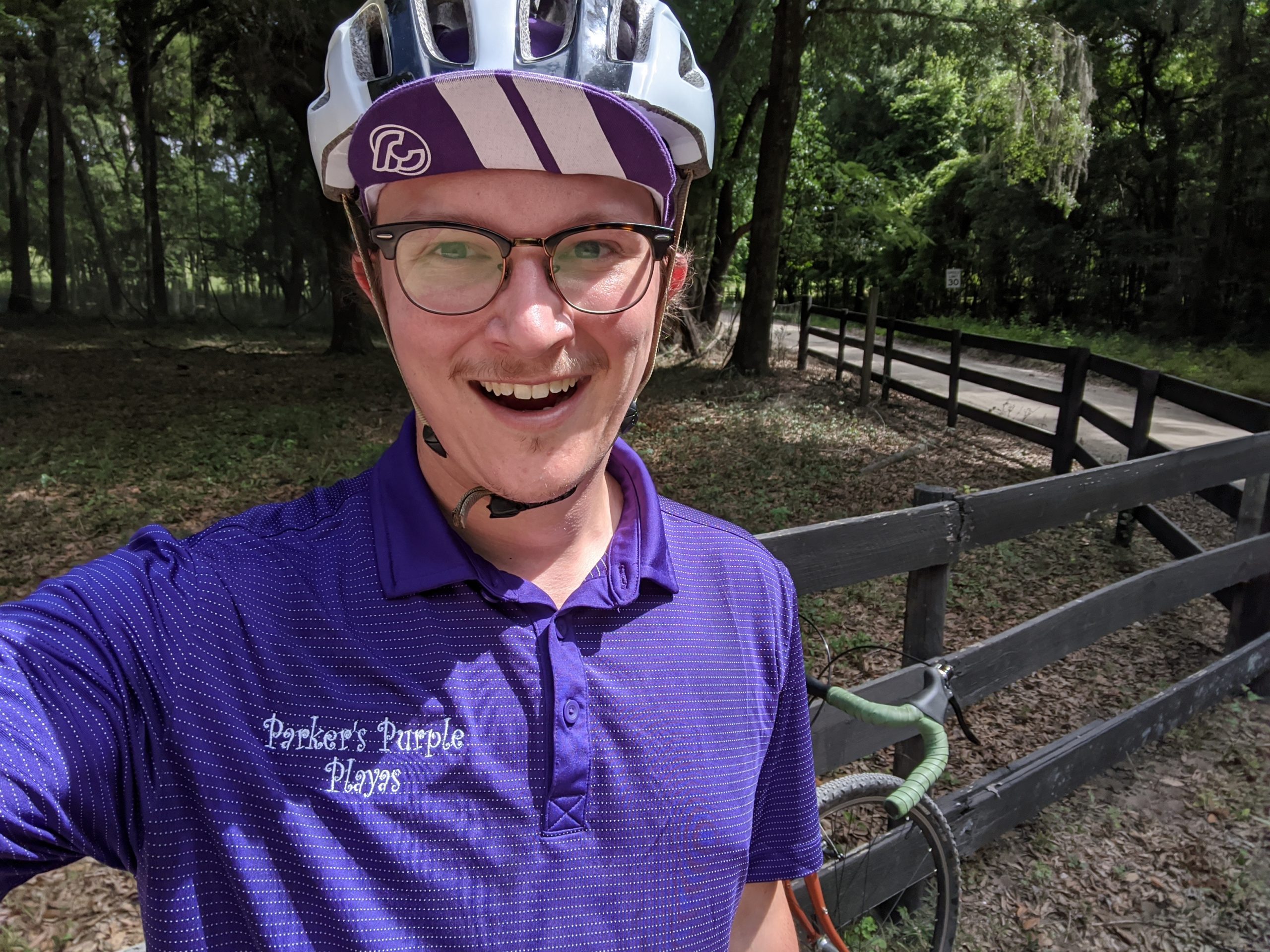 2021 Pedal for Purple Playas
(#Pedal4PPF)
Logan

Trained All June

for "Pedal for PPF"
The Ride Took Place , July 2-4, 2021 
Logan Lentini, Purple Playas Foundation's Sibling Co-chair, cycled from Gainesville to Tampa to shine light on how siblings can support children with chronic illness. Thank you Logan!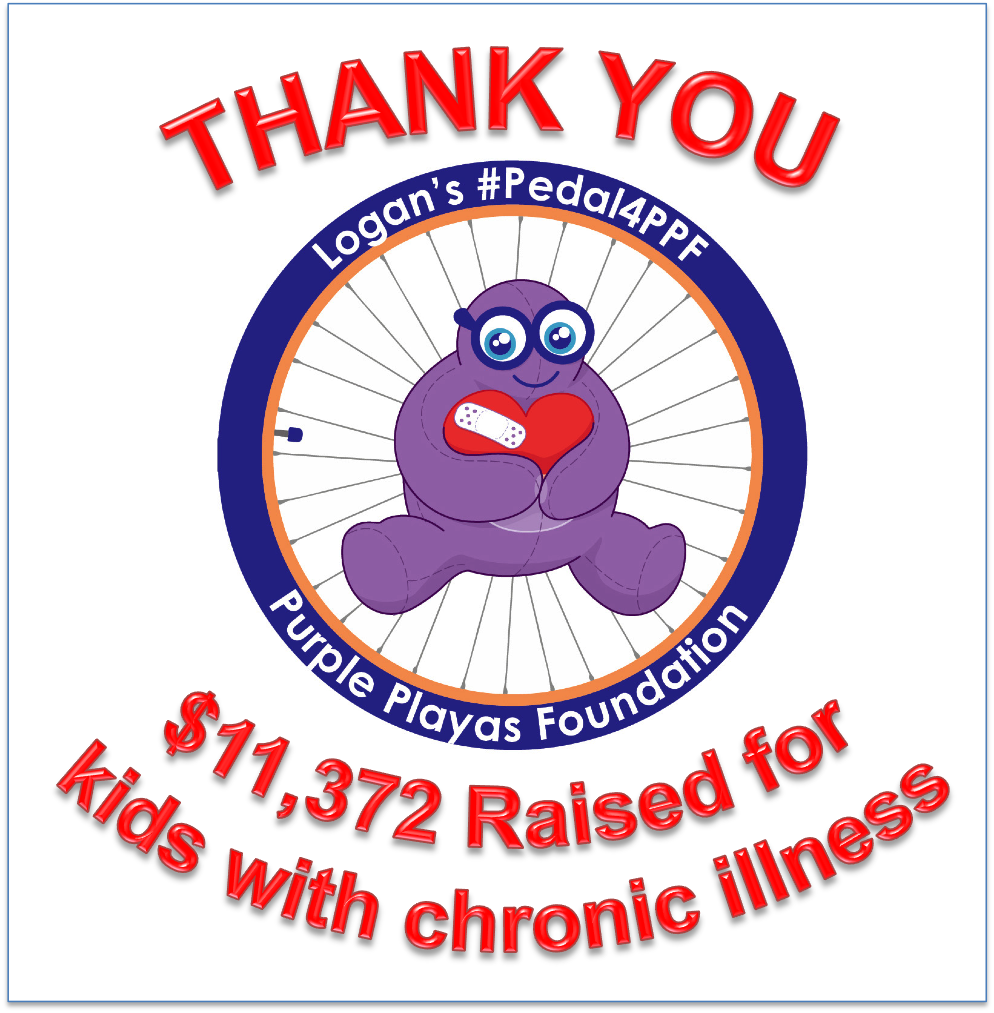 Check out this re-cap of our 1st Golf Tournament and Pairings Party in 2019