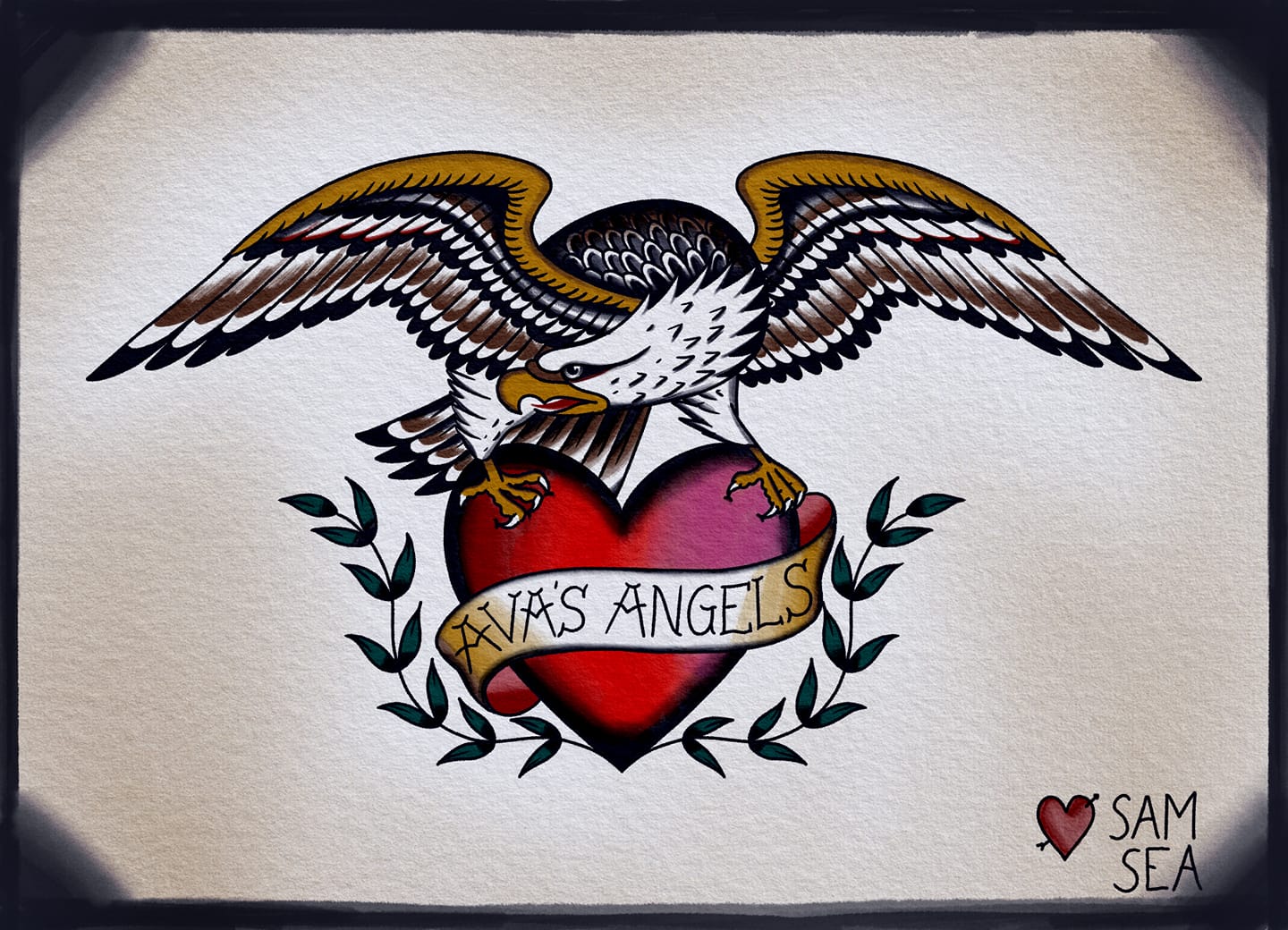 November 2020 – Meet Ava, A Young Lady Who Defines Strength
November 2, 2020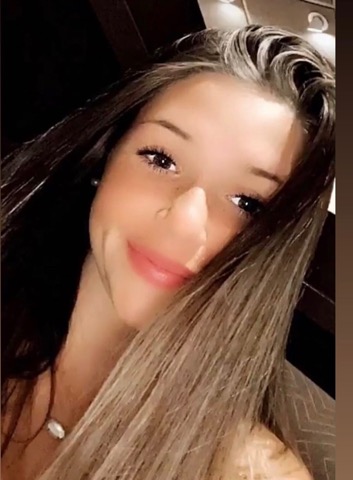 February 2021 – Meet Kayden: Our Very 1st Kid Advisor
February 1, 2021
This 8 years old kiddo has one mighty big heart! Gavin began his journey with Crohns Disease at 5 years old. For the past three years he has endured quite a bit. He gets tired; his legs feel worn out a lot; his tummy often hurts; and his hands get tired, especially when writing at school. He says, "I may look good but I don't always feel good." At 5 years old, he even drew a picture of "what he feels like" (see photograph below).
In addition to Crohns Disease, Gavin has Autoimmune Hepatitis and the genetic variant for Cryopyrin Associated Periodic Fever Syndrome, causing systemic inflammation. This variant was most likely a contributing factor in the two autoimmune diseases. And at age 2, Gavin had kidney surgery for grade IV vesicoureteral reflux. It was because of this initial surgery that Gavin and his family started collecting prizes for children who have illnesses and need surgeries and treatments.
Gavin is very committed to helping other kids. He raised $12,470 this year for the Crohn's & Colitis Foundation Walk. When asked how he raised so much money, he said it helps to make "cute videos". He also gets help from mom to get small businesses to donate, has raffles and auctions, and collects people's loose change. At 5 years old, he started giving his own "change for Crohn's", and now others also give their change.
He also helps out kids who have to go to the pediatric infusion room at Johns Hopkins All Children's Hospital. He collects "Bravery Prizes" for the children who bravely endure their IV treatments. Gavin says kids really enjoy Legos, Play-Doh, animal toys, Ryan's Molecules, robotics, craft items, and painting sets.
When Gavin started all his medical treatments, his mom stopped teaching and started her own small business making beautiful bows. She sits and makes bows during Gavin's infusion or hospital stays. And even through her business, Bridge Bowtique , she gives back to others. She often makes baskets for charities raffles/auctions and fundraisers. Check out her Facebook page: Bridge Bowtique
Gavin says good things have come out of his chronic illness. He received a wish from the Children's Dream Fund to go to Give Kids the World (he is pointing to his star in a picture below). Gavin cutely commented that he really enjoys when he gets to be behind the scenes at special events and with rides, like Disney's Haunted Mansion. He says he sometimes gets "special access". It's a little perk that has brought him great joy.
Like many, this third grader is currently doing virtual school due to COVID-19. And are you ready for this? He just made Principal's Honor Roll! Not only does Gavin not only makes excellent grades, he also knows how to have FUN! Gavin really loves building with Legos and playing sports on Xbox. He also enjoys virtual golf and "real" golf. He golfs with his dad. He proudly stated that he has golfed at three Disney courses. And he can't wait to join us for our next Purple Playas Golf Tournament. He usually rides in the cart, but he feels he is getting stronger and can even walk more now. Of course, his infusion treatments are helping him get stronger and stronger. He even "showed us" his muscles over his phone interview. How cute it that?!
Gavin has some advice for other kids who might be newly diagnosed with Crohns. He says, "Stay strong; you can do it." If you would like to help "strong kids" like Gavin, he is always collecting toys and items for JH-ACH's infusion room. Currently he has a Bravery Prize Toy Drive taking place and you can see all the information about it at: https://www.facebook.com/663519846/posts/10158706391019847/?d=n
Gavin says, "Go big or go home!" Gavin's Bravery Prize collection is ongoing, and he tries to bring toys and items every time he goes for his monthly infusion treatment. If you would like to donate funds towards his efforts, Purple Playas has set up a PayPal link for Gavin's Bravery Prizes through December 25,2020.:   Gavin's Bravery Prizes PayPal Campaign Link
And what a fun task this would be for Gavin to shop for other kiddos, so that they have Bravery Prizes when they get their ongoing IVs!  Chronic illness is chronic, so let's bring these children some joy.  It is extra special when a kid with chronic illness can gift that joy to another!
Gavin might be small, but he certainly shares his mighty big heart with this world. We can all learn from his strength and giving spirit. He spreads smiles everywhere he goes, and he wishes all of you a very merry holiday!
Do you know an amazing kid with chronic illness who gives back to their community? You can nominate them for our Chronically Caring Kids monthly stories. Just email us at [email protected]