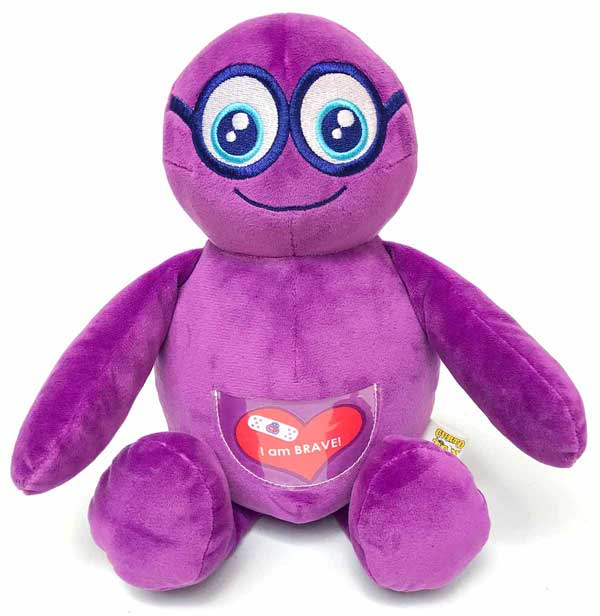 2022: A Year of HOPE & SMILES
February 2, 2023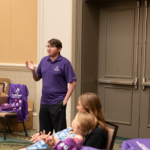 Purple Playas was Blessed with Duda Family Love
August 29, 2023
Our excitement fills our hearts and inspires our souls. We can finally announce that TOGETHER we raised just over $107,000.00! Everyone at Purple Playas Foundation is passionate about our mission of supporting children with some very complex, rare, and chronic medical conditions. It is because of all our sponsors, donors, friends, family, volunteers and supporters that we are able to achieve our very meaningful goals.
Proceeding our Golf Tournament, we enjoyed the many guests that came to our Par-Tee (party). TPC Tampa Bay provided a beautiful venue and an amazingly delicious dining experience. While we greatly missed our host, Ann Kelly, Lisa Schott effortlessly took control of the microphone and led us through the evening Par-Tee. She and her husband, George Schott, from deciBel DJs, also lifted our spirits throughout the night with their music.
Our honoree, Isabella, was a little showstopper.  She proudly and confidently shared from her 6 year old heart how important "Puffy" is to her, and how the Purple Playas Coping Kit really helps her with her shots. She said she is learning to be brave like Puffy (and Parker). We keep reminding her that she already is very Brave.
Of course, we can't forget our caring and energetic auctioneer, Lance Rodgers. As the dollars went up and up, the "raise the paddle" campaign was announced. We even had a match challenge! As the auction was wrapping up, George and Lisa Schott said they would match $1,000  and paddles began to fly up again. We could hardly contain our excitement.
And the excitement didn't stop there… Altar'd State, located at International Mall, presented us with a check for $7,260.62! They chose Purple Playas as their "child charity" for their first quarter of this year's Mission Mondays! It truly took our breath away, especially with the thunder of clapping and cheers.
The next day, our Purple Playas Golf Tournament had 100% attendance. That alone made our hearts so happy. We had fun contests, a successful raffle and auction, and some of the best company around. We thank our lead sponsor, Tito's Handmade Vodka, and all our sponsors, for their commitment year after year. Their sponsorships resulted in this important and meaningful event.
Our foundation was started in attempt to turn our pain into purpose. HOPE has always been our beacon of light when all seems so dark. Purple Playas Foundation and the Lentini Family want all of you to know that your love is our hope. We feel your love, and it drives us to focus on our mission. We thank you!