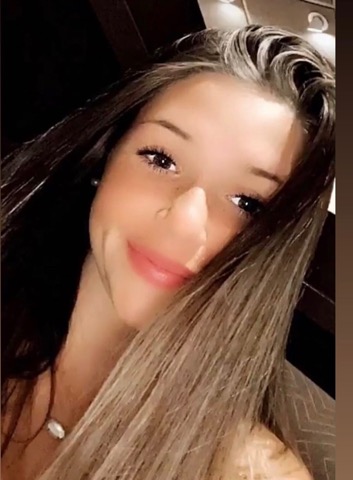 February 2021 – Meet Kayden: Our Very 1st Kid Advisor
February 1, 2021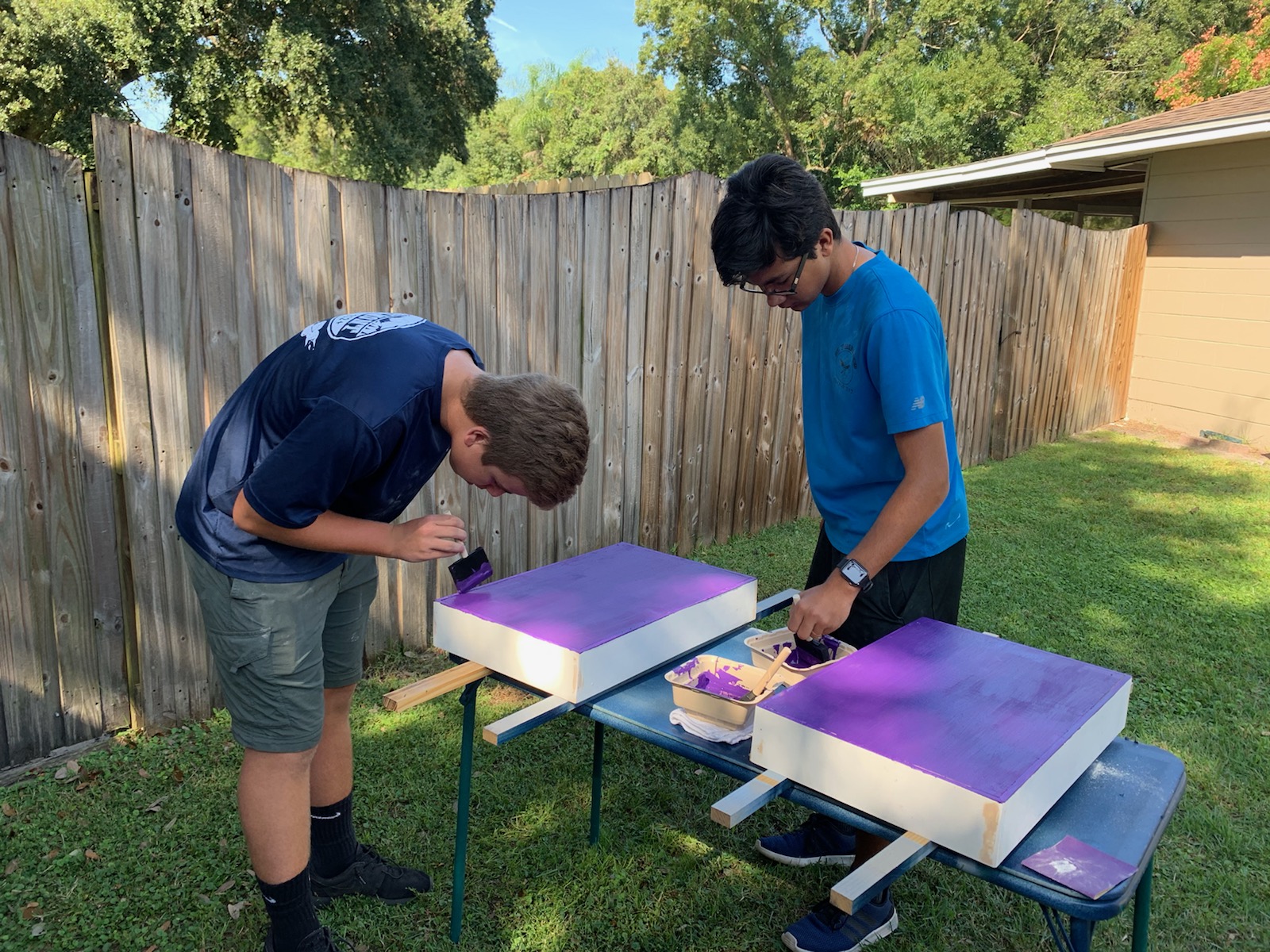 Kerry Wise's Eagle Scout Project: A "One-of-a-Kind" Work of Art and Love!
March 24, 2021
Westin may only be four-years-old but he stands mighty tall. His infusion room nurse thinks him to be so incredibly caring for such a young age that she nominated him as a "Chronically Caring Kid"! Nurse Kelley shared, "He always asks for a little gift or toy to bring home to his brothers who can't come to the infusion center anymore (due to COVID). When he gets certain toys from our treasure tower, like little gems, he always gives them to his mommy. He always shares his toys or snacks and he's also only 4!"
Westin visits Nurse Kelley monthly for infusions due to a rare disease called langerhan cell histocytosis (LCH) and diabetes insipidus (DI). While he does not have cancer, he still must be treated with chemotherapy. What many don't understand is there are many children with rare and chronic illnesses around the world that must be treated with chemo.
He gets chemo in his port. Westin's mom commented that he is very easy going through all his treatment, but he does get extremely tired and rests more after his infusion treatments. As he gets more treatments, he gets more and more fatigued with each month. His treatment schedule is for 13 months; then, his medical team will look at his progress through an MRI. If all looks good, his endocrinologist will start him on growth hormones. Simultaneously, he gets ongoing treatment for his diabetes insipidus. There is often a link between DI and LCH. He had DI diagnosed first and then found the LCH in his brain. Westin's mom shared that treatments can be rough on his young body, but he still loves to run and play. He is very energetic.
His mom feels that it can be hard to balance focus and attention between their children. They certainly don't want their older two boys to feel overlooked in any way, as it takes much time caring for Westin's needs, not to mention the three-month-old baby too. The older boys (11 and 7) want to go with him to treatment but they can't due to COVID-19. As mentioned previously, the kids want to be involved in everything. Mom admitted, "All the kids are very caring and kind, and they look out for each other." And while there might be moments of arguments, there is a very strong bond between these brothers.
Despite the fact that Westin needs a lot of medical care, he actively cares for others and loves including others in his joyful moments. This makes him a perfect fit as a "Chronically Caring Kid". He is a 'pacifier patrol' with his baby brother and always puts the pacifier back in his mouth when it pops out. He is also mindful to not leave his brothers out of celebrations. He always wants to include his brothers in special moments, even when he gets a prize for being brave with his infusion treatments.
We wish we could relay in text how very sweet Westin's voice was as he took over the interview from his mom and chatted with us. Westin started his portion of the interview with a very cheery "hi" and shared excitedly that his mom was making him macaroni and cheese. He proudly exclaimed, "Me got macaroni and pizza".
When asked what his favorite TV show is, Westin emphatically shared he watches EVERYTHING! Then, he said, "Me watch 'Hello Ninja'!" He also shared he likes to play with EVERTHING. He likes playing with cars, ninjas, and his two dogs: Gronk and Sarah. We got very excited and asked him if he named his dog Gronk because he was a Bucs fan. Oh no… his family moved from New England and are now excited that Gronk has moved to the Bucs. We guess you could say that Gronk followed Westin to Florida!  Westin confirmed, "Now we cheer for the Bucs!"
Have you ever asked a young child how old they are over the phone? Well, we did. He proudly held up four fingers to the phone, which of course silence was all we heard until his mom said that we could not see him. Then he said, "Me four. Was three. Me big. Me had birthday!" When we agreed that he was a big boy, he emphatically shared, "Me gonna be a daddy (with mom chiming in 'one day'). Me HAVE a daddy too!" He was so very proud and excited. He went on to say, "Me got dog. Me go to school when big. Brother go to new school."
We told Westin that Nurse Kelley, his infusion nurse, nominated him for "Chronically Caring Kids". When asked if he knew her, he blurted out, "YUP!" We told him that Nurse Kelley told us something about him, and he asked in a little whisper, "What is it?" We told him that she said he was really awesome at sharing snacks and the coins he earns for being brave. Then, he excitedly replied, "Me give them to (brothers). Me put them in machine and get amazing things."
We wish we could fully convey how sweet Westin truly is with both his words and actions. There is something very special about a youngster getting so excited on the phone and chatting on and on so fast you can hardly understand his words. Westin was thrilled to share how he is kind and likes to share. The pride and joy was absolutely contagious!
When asked about hopes for the future, Westin's mom said, "My hope is for him to just go on and live a normal life, not feel different. And if he does, I hope he feels different in a positive way where he can educate people. I don't ever want this to hold him back in anything in life. I just want him to live a full and happy life, no matter what."
Westin's mom shared, "I would like to thank Kelley and all his nurses, his endocrinologist and his entire oncology team.  We wouldn't be able to get through this without them." Nurse Kelley, we also thank you for sharing him with all of us Purple Playas. And as for his mom and dad, we are so grateful that they are not only raising one caring and kind son but four amazing boys! They are truly a reflection of all that is good in this world.
Do you know an amazing kid with chronic illness who gives back to the community? You can nominate them for our Chronically Caring Kids monthly stories. Just email us at [email protected]