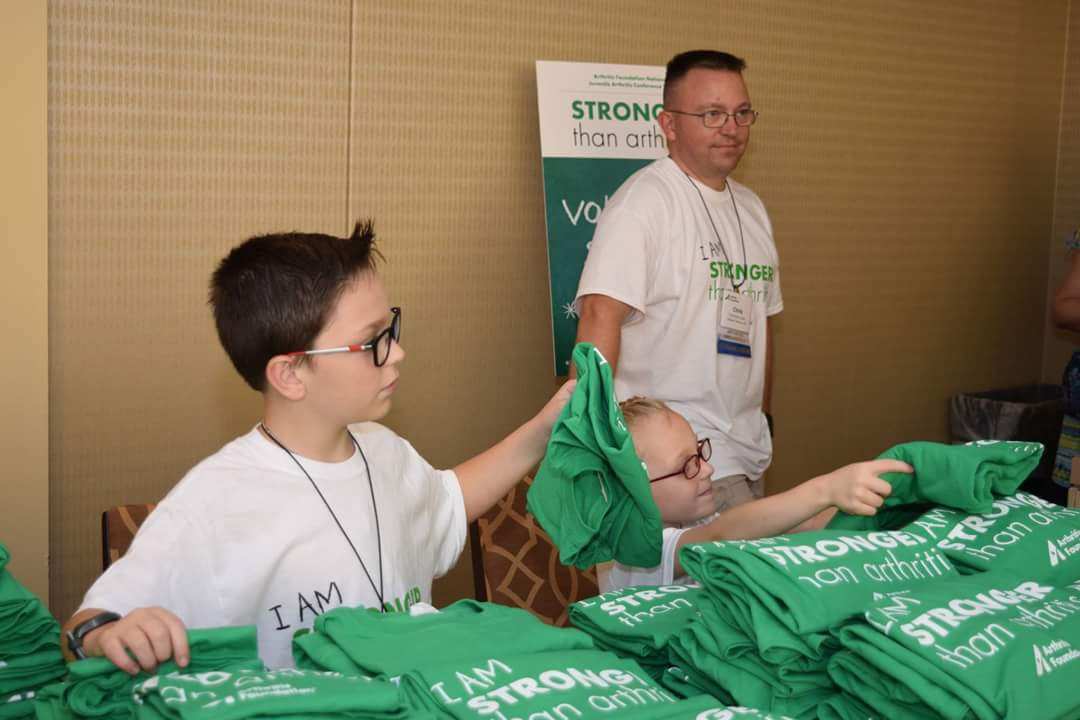 January 2020 – Ringing In The New Year with Jaxson
January 1, 2020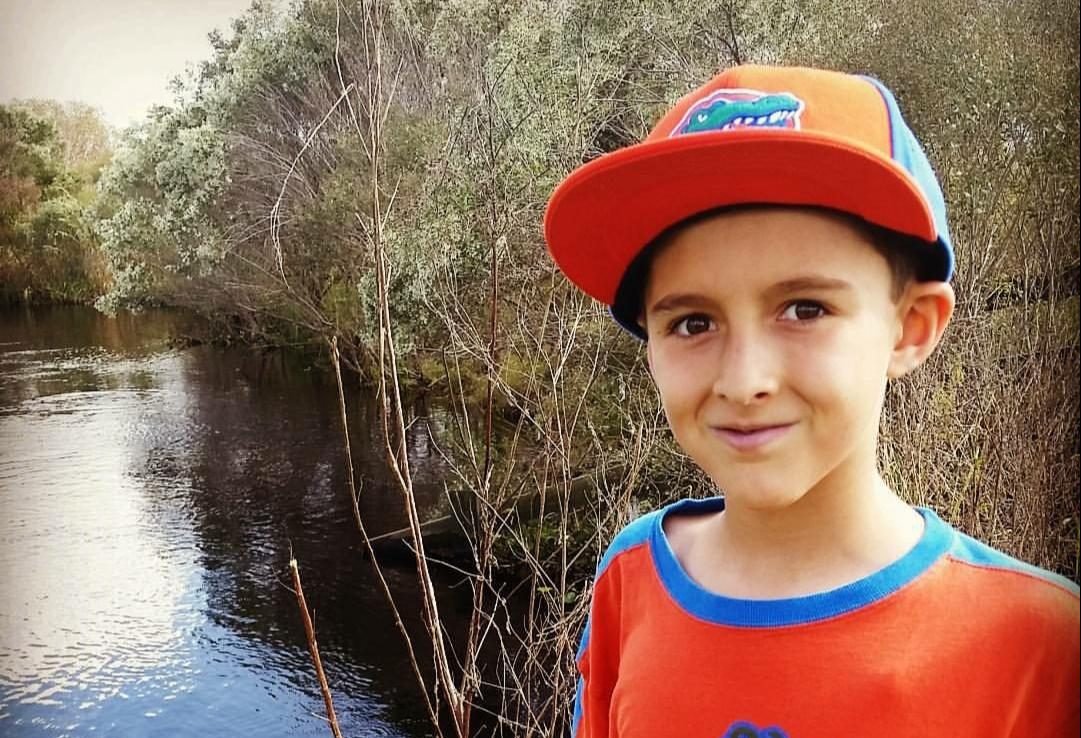 March 2020 – Meet Trent, a Real Life Super Hero!
March 1, 2020
Meet Makena (13 years old), a sweet girl with so much love in her heart! 
She is one of the most caring children we have ever met.  For much of her life she has been a caregiver to others.  Her brother was diagnosed with chronic illness 10 years ago and her best friend battled cancer her entire young life.  Makena quietly and proudly gave all her love to these two, never knowing that her own body was beginning to brew up its own fierce battle.
About two and a half years ago, Makena was diagnosed with an autoimmune condition called Elhers Dahnlos Syndrome.  She endures joint swelling and pain.  In addition, her doctors are currently investigating her inability to gain weight and her gastro pain and growth issues.  In addition, she had various health issues:  she had tumors at two months old and they were removed at one year old; and she had a hernia, multiple surgeries, and kidney stones.
Makena says it is hard when others ask her how she feels.  She isn't really verbal about it.  She just "does it".  For example, for quite some time her knee was swollen and she had to walk home from the bus stop…but she would just do it, without complaint, and just hobble home.  She is a bit accident-prone and bones easily break and her joints get out of place.  This is due to the Elhers Dahnlos; ligaments and tendons tend to be looser and don't hold joints and bones in place.  At one point, she was told she had to stop doing gymnastics because it was causing issues with her joints.  Having to stop what she loved was very difficult.
This was her first year going to Camp Boggy Creek and although it was hard to do something new with a bunch of strangers, she enjoyed her time there.  In addition, Makena has also met many other children and siblings through her journey.  Since she and her family go to the doctor a lot, often traveling 2.5 hours from their home, they always try to make an adventure out of it.  They stop along the way and visit parks, walk along lakes, watch bats leave their bat cave, stop at a fun super truck stop to see the big chromed out semi-trucks, and other fun things…just a little perk of some kind.  It's the little things, like enjoying chocolate covered cherries, visiting with a therapy dog who comes to see the kids at the hospital, hot chocolate mornings…that turn some of the most horrible days into the best days through simple pleasures.
Makena has a very sweet spirit and especially connects with younger children and babies.  She instinctively knows how to bring them to a place of calm.  She is thoughtful and kind.  She writes notes to cheer others, gives comforting hugs, and she is the encourager of the family writing phrases on their family's "white board".
She loves Great Danes, the beach, shopping, and her favorite color is baby blue. She also enjoys playing with babies and wants to get CPR certified so that she can begin officially babysitting.  She has already been watching kids in her neighborhood.
Makena has played "the supporting sister" role very well.  There is a sign at Camp Boggy that says, "My Brother's Keeper", she defines this statement.
And for her best friend who passed away….she would do anything for her.  If she was upset or not feeling well, she would lovingly rub her back or she would let her play with her hair (because she loved to play with Makena's hair…because she didn't have any of her own).  It was therapeutic and sweet for both girls.  She was always "there"…"present".  In addition, she and her family had annual fundraisers for her friend's medical care for about 9 years in a row.
In addition to recognizing Makena as our February "Chronically Caring Kid", we are excited to announce that Makena and her brother, Trent, will be our "Sibling Honorees" for our 2nd Annual Purple Playas Charity Party and Golf Tournament on March 22-23, 2020. 
If you ever have the chance to meet Makena and be the recipient of one of her sweet shy smiles, count yourself blessed…because your world will forever be changed for the better.
Links: