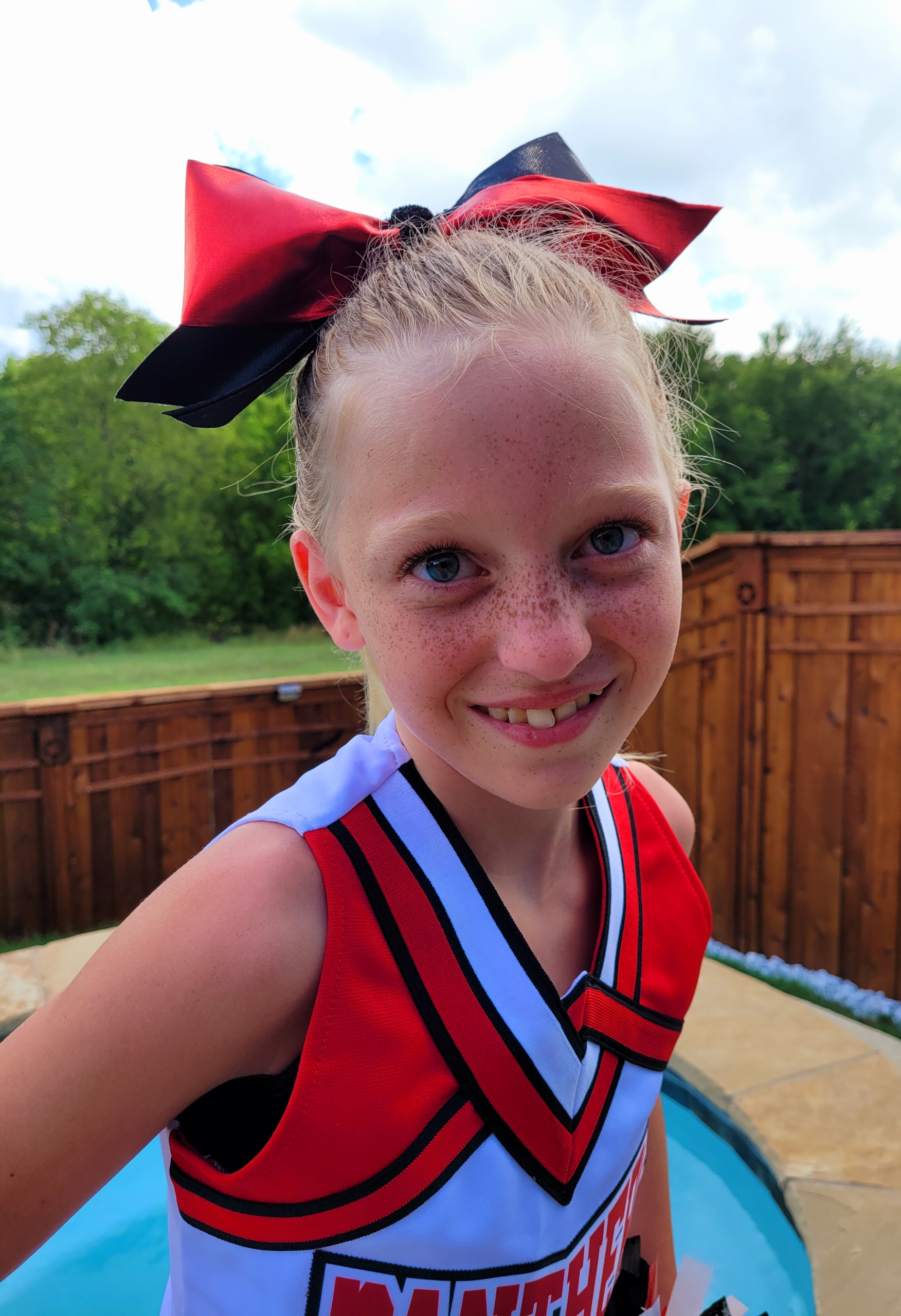 July 2021 – Meet FiFi: A Flyer Who Soars on JOY
July 1, 2021
August 2021 – Meet Asher: His Character Truly Counts!
August 2, 2021
When asked why she wanted to join our Purple Playas Board, Cindy shared, "The most meaningful part of my career has been working with the incredible kids and families dealing every day with unrelenting chronic disease. Their spirit, determination and perseverance continue to inspire me, and I look forward to continuing to impact these families through the work of the PPF."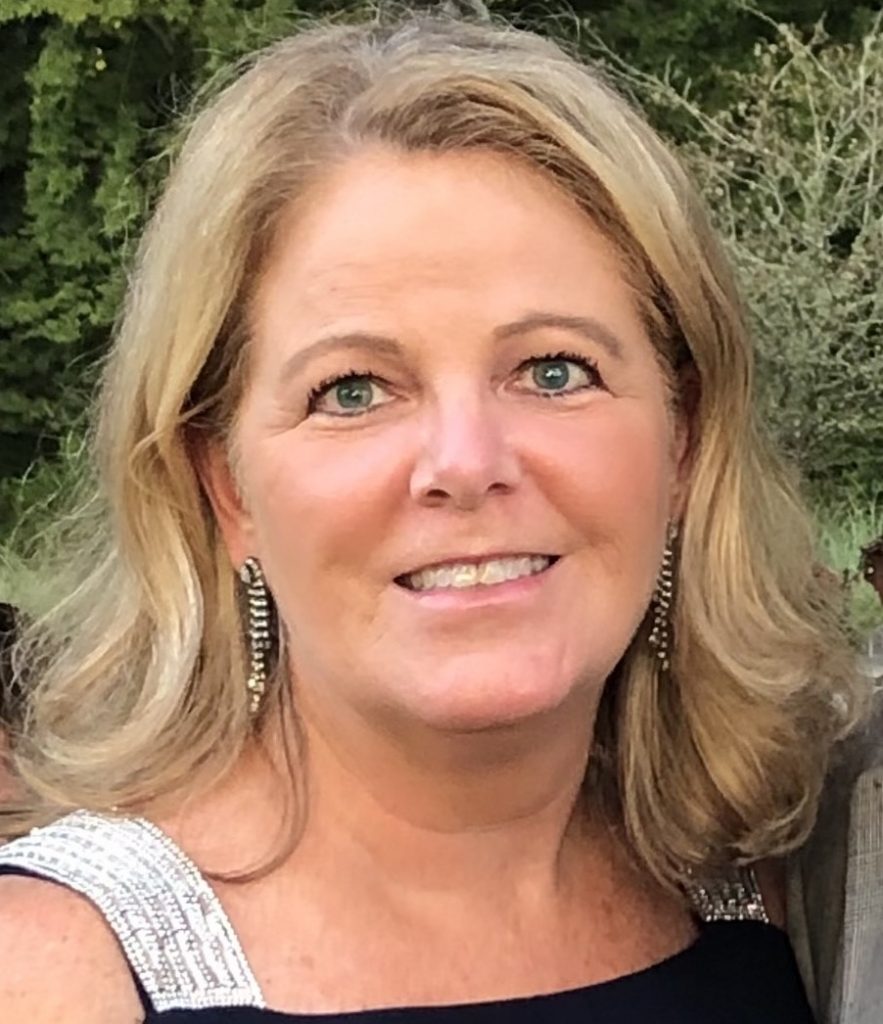 We are excited to announce that Cindy McDaniel has joined our Purple Playas Foundation Board. Cindy spent her entire career with the Arthritis Foundation, until she retired from her role as Senior VP of Consumer Health in 2020.  In her 35 years with the AF, Cindy led a wide array of mission activities, including patient education, programming and advocacy. She was the founding editor of Arthritis Today magazine and influential in the early development of arthritis.org and several digital apps to help people  live better with arthritis.  Cindy always said her true passion was working with the families and kids with various forms of juvenile arthritis, through the annual JA Conference, camps and the Kids Get Arthritis Too communication vehicles. 
Since retiring in 2020, Cindy has moved with her husband Frank to their lake home in North Georgia, where they enjoy hiking, kayaking and enjoying nature. Although Cindy's own osteoarthritis has limited her recently, she is scheduling a second knee replacement and determined to stay active. She is cheered on by her two grown sons, Garrett and Christian. 
We are grateful and excited to have Cindy join us! Please welcome her to our Purple Playas Foundation!