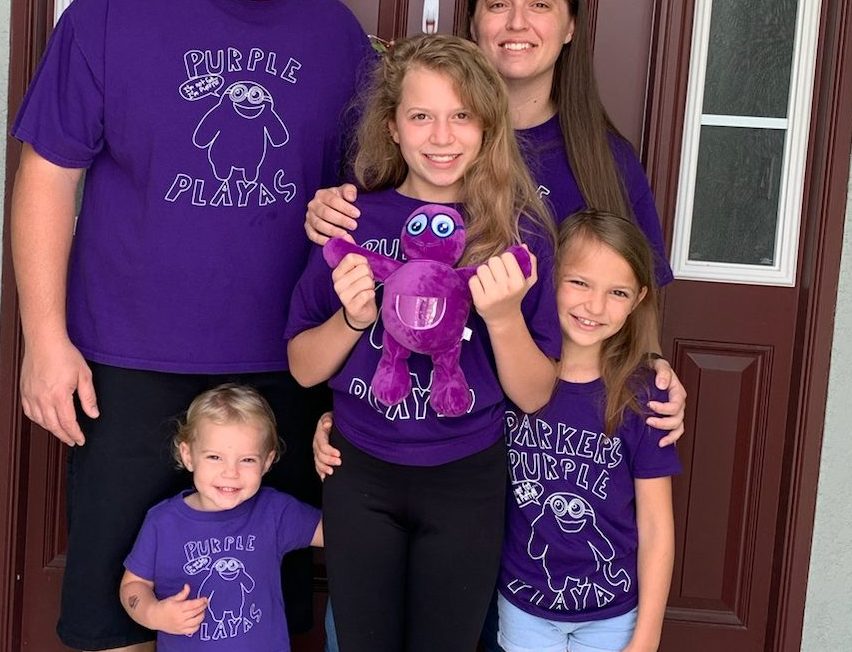 Pennies for Purple Playas
July 14, 2020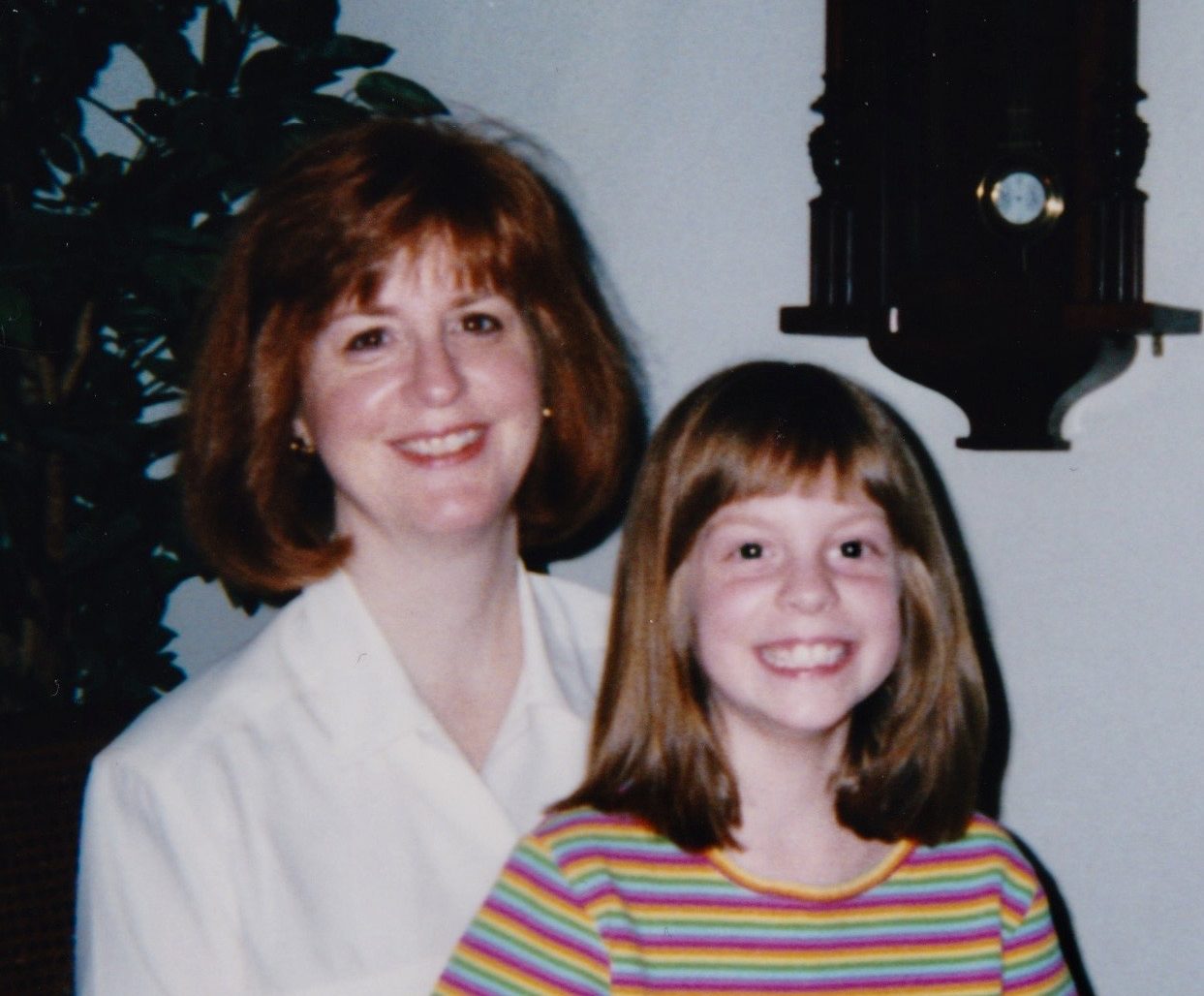 Revenge of the Electric Cart: A Short Film of Overcoming Through Hope and Joy
August 11, 2020
Mitchell is 12 years old and he has systemic juvenile arthritis. He was diagnosed at 5 years old. Mitchell takes shots every week and travels about an hour away to get treatment at a children's hospital. He wants others to realize that he just wants to be a typical kid and doesn't really want others to treat him any differently just because he lives with chronic illness.
At school he does use the elevator due to his pain and difficulty with stairs. One time he even fell down the stairs. The friends who know about his illness really don't treat him any differently than other friends, but there are many at his school who have no idea of what he endures. One of his daily struggles is that his back hurts. Administering his shots has now just become second nature. In fact, he really doesn't think about his disease as a struggle because he has grown up with it and is just use to it.
Mitchell is especially grateful that having systemic juvenile arthritis has allowed him to attend "Camp Boggy Creek: A Serious Fun Camp" for kids who have serious diseases. He loves doing arts and crafts most at camp, and he has happily met a lot of kids. His advice to other kids who deal with chronic illness is to try and go to camp so that they can meet other kids and just "have fun".
Mitchell is a straight "A" student. He enjoys swimming and vacationing.  He also has a lot of fun playing video games or watching YouTube.  He loves talking with his infusion nurses about video games and joking around with them.
Mitchell tries to help others in the arthritis community by fundraising through the Arthritis Foundation's "Walk to Cure Arthritis". His family has raised money through their local Sam's Club and they have also hosted a food truck rally to benefit the Arthritis Foundation. In addition, he and his brother are now helping out the Purple Playas. Last year they manned a station at the Purple Playas Foundation's Golf Tournament. Mitchell is a shining example of living life fully and joyfully no matter the hurdles.