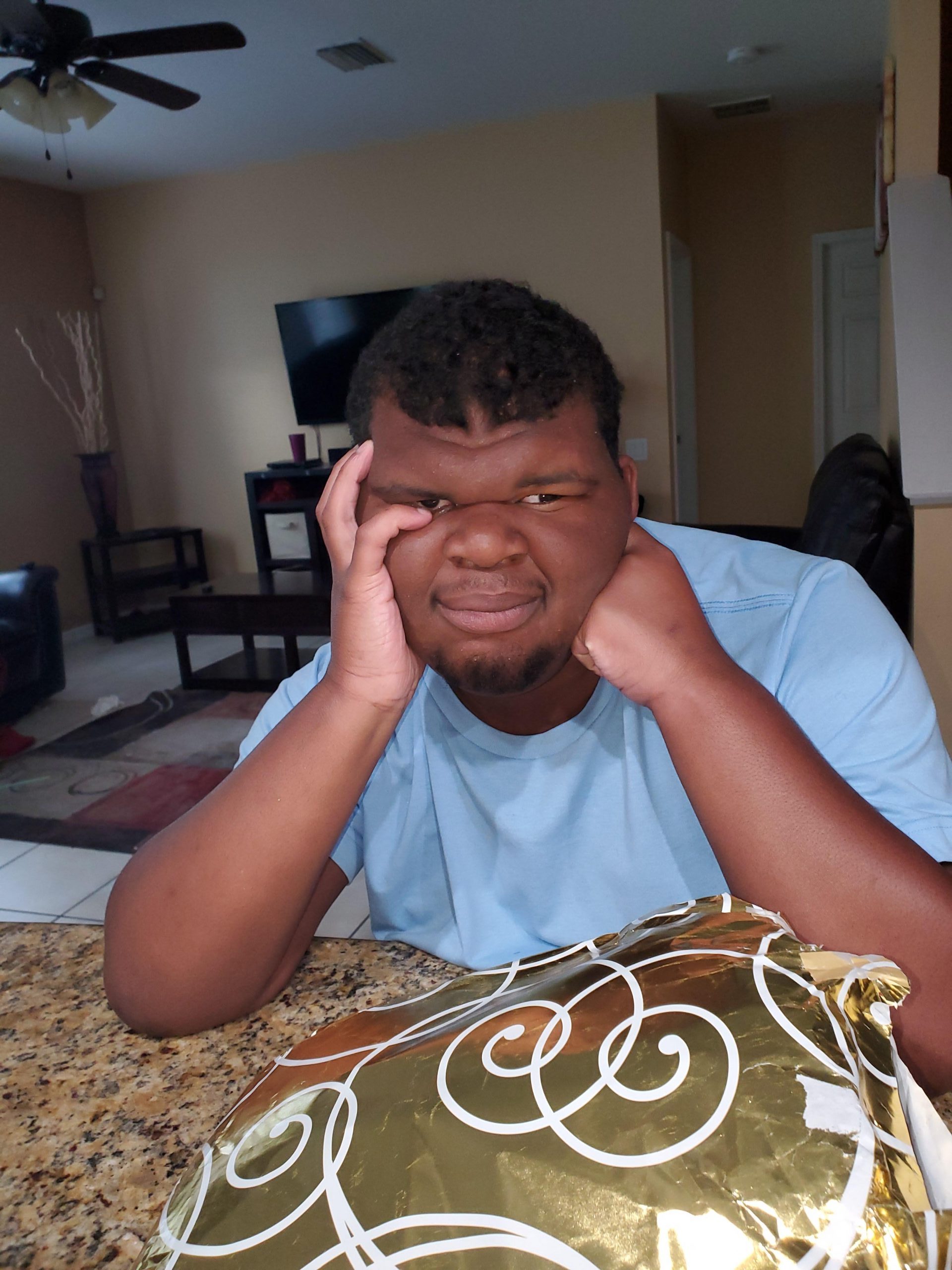 June 2020 – Meet Braelyn, A Teenager with a Contagious SMILE!
June 1, 2020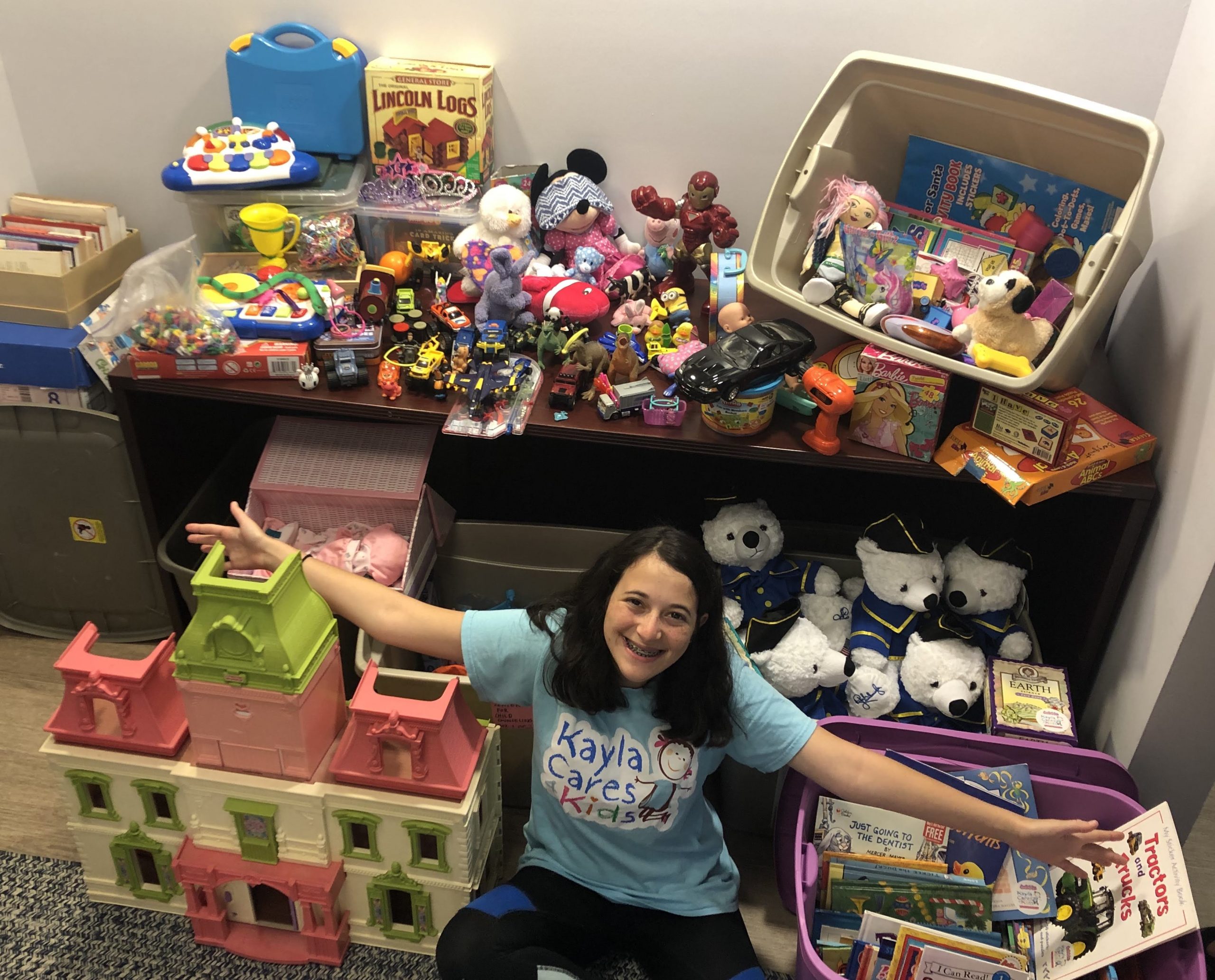 July 2020 – Meet Kayla, She is All About Caring 4 Kids!
July 1, 2020
The Arthritis Foundation and Purple Playas Foundation partnered together to fund a new Pediatric Rheumatology Fellowship at the University of Florida. There is a shortage of rheumatologists in the U.S. The problem is predicted to grow, with a projected shortfall of 3,845 rheumatologists by 2025. The workplace shortage is particularly dire in pediatric rheumatology, where giant sections of the country still have no pediatric rheumatologist. The consequences are numerous and include delayed treatments and inadequate care.
A child with arthritis currently travels an average of 57 miles to be seen by a pediatric rheumatologist! Seven states have no pediatric rheumatologists. The Arthritis Foundation and the Purple Playas Foundation are committed to closing this gap by offering fellowship training grants to universities that offer innovative training programs for rheumatologists. Due to the large number of applications and generous funding from donors, the Arthritis Foundation is funding five new fellowships for 2020. Unique to this year is all the fellowship grants will focus on the need for pediatric rheumatologists and one of the five is at University of Florida. See the Arthritis Foundation's announcement with complete list of fellowship grant recipients.
The new 2020 fellowship awards will help enable thousands of children to be seen sooner, travel a shorter distance and align with the Arthritis Foundation goal to have customized care for children within juvenile arthritis. The 2020 fellowship review committee was comprised of adult and pediatric rheumatologists, patients (no other existing national fellowship program systematically incorporates patient viewpoints), and foundation staff. They reviewed 21 fellowship grant applications from 8 adult,11 pediatric, and 2 combined adult/pediatric institutional programs.
The University of Florida was selected for the 2020 grant based on innovation of the training programs, the level of committed outreach to underserved communities and a history of working with the Arthritis Foundation. Each grant offers a total of $150,000 matching funding for up to three years of fellowship training. These programs were selected for their ability to provide strong innovative training.
The University of Florida serves a large at-risk population from Florida, southern Georgia, and the Caribbean, including low-income, special-need, and immigrant families. This program uses telemedicine to reach patients and is developing a transition care program to help teenage patients transition to adult care. The University of Florida uses a team-based approach to help patients navigate the health care system with prior authorizations and through different medical specialties. This grant is being awarded through the generous support from the Purple Playas Foundation.
About the Arthritis Foundation The Arthritis Foundation is the Champion of Yes. Leading the fight for the arthritis community, the Foundation helps conquer everyday battles through life-changing information and resources, access to optimal care, advancements in science and community connections. The Arthritis Foundation's goal is to chart a winning course, guiding families in developing personalized plans for living a full life – and making each day another stride towards a cure.
WFLA's Daytime Segment with Rochelle & Parker Lentini from Purple Playas Foundation
WFLA's Bloom Segment with Dr. Melissa Elder from UF Health Shands Children's Hospital