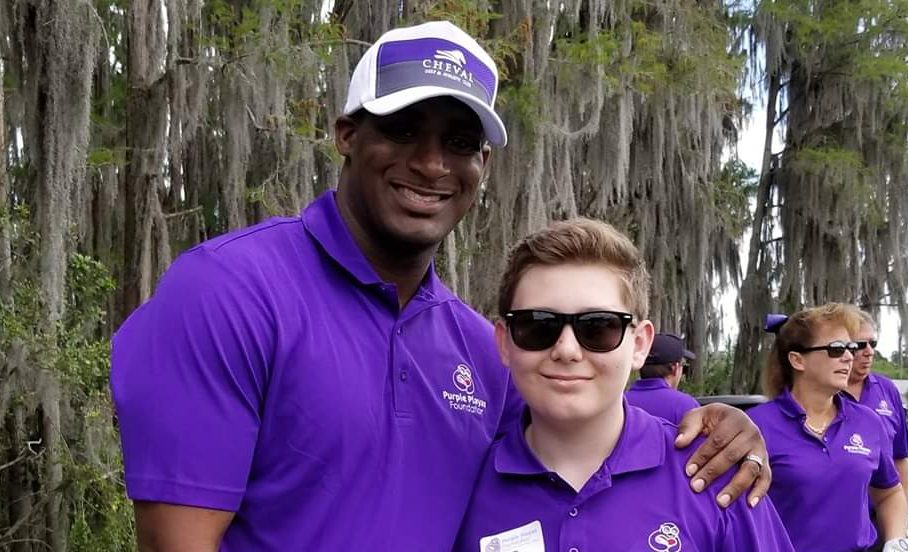 April 2020 – Meet TJ, We Could ALL Learn a Bit From This Teen
April 5, 2020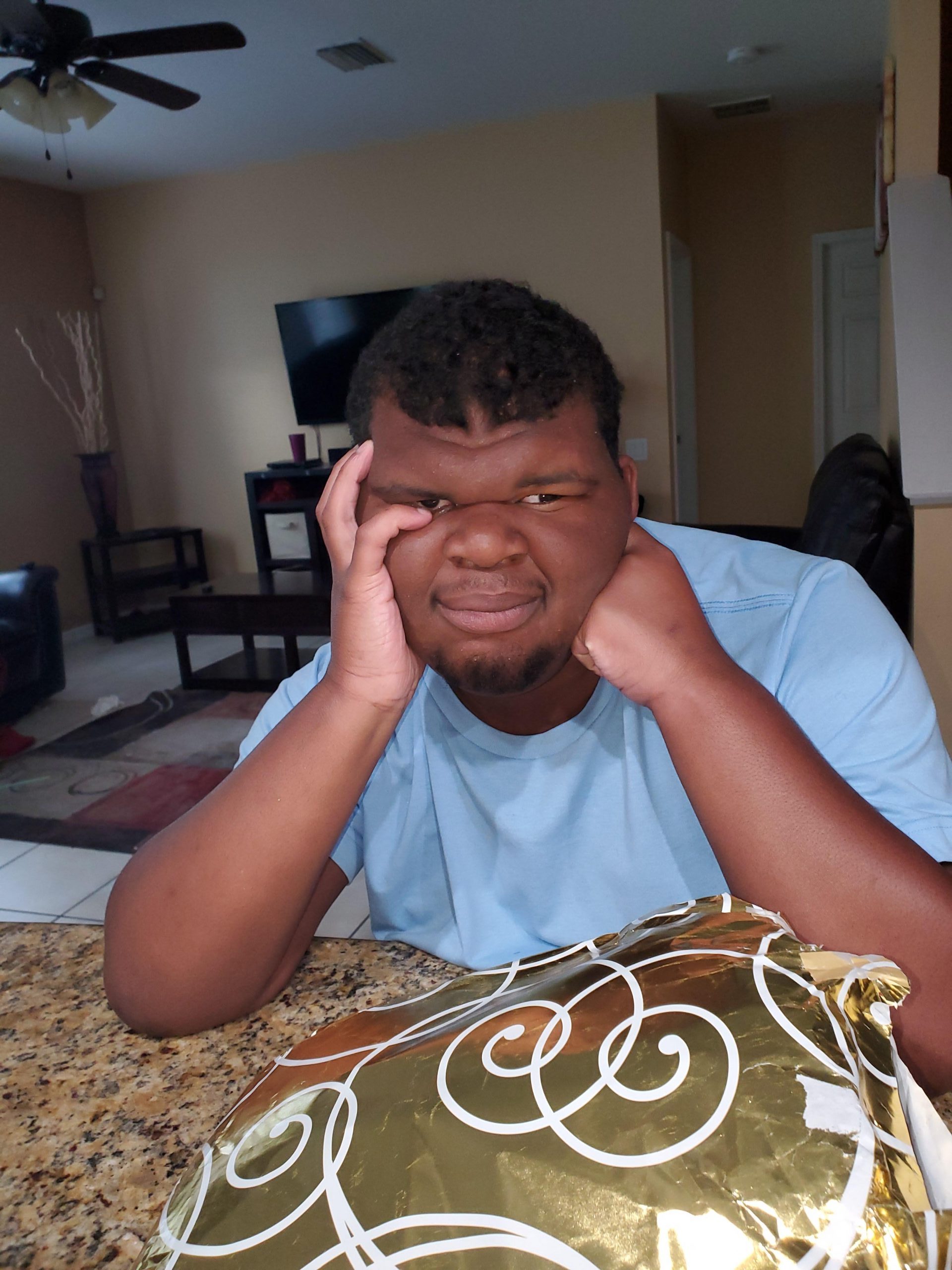 June 2020 – Meet Braelyn, A Teenager with a Contagious SMILE!
June 1, 2020
Meet Emily (19 years old)...she and her family has raised over $250,000 for children with chronic illness!  And all with great big SMILES on their faces.
Emily is a young adult with a great perspective on life! Emily was diagnosed with Systemic Onset Juvenile Rhuematoid Arthritis ("JRA"), at the age of 6 years old. When Emily was younger, she experienced rashes, joint pain and swelling. Often times she was unable to walk as a result of the overwhelming pain. Now at 19, her Arthritis is a bit more manageable as long as she avoids over exertion of her body and plans ahead for activities. Sometimes Emily still has aches and pains at night depending on what activity she did that day and also depending on the weather conditions.
Emily is thankful for the perspective that her chronic illness has given her over the years. She feels like a diagnosis of any kind can either make you bitter and sore or you can choose to use it for doing positive things, like advocacy and research. Emily has a great group of friends she has made over the year at the annual Juvenile Arthritis Conference. Emily also has a wonderful support system at home.
Emily feels her life has been transformed for the better because of her disease. Emily wants to help others, so they know that they are not alone in dealing with their illness. She wants to give back and do nonprofit work in the future, and help make other people's lives better.
When asked what advice she has for children and teens with chronic illness Emily said, "It is ok to know that the disease sucks; and you don't have to be happy all the time. You just can't let yourself get stuck in a rut and wallow in it. You have to get back up and not let it get the best of you."
For fun, Emily enjoys writing and pouring herself into her art. You can see some of Emily's unique and creative artwork in the pictures on this page! Emily also enjoys chatting with her friends, family and other acquaintances. In addition, she really enjoys interacting and talking to new people!
Emily has experience working with kids on the autism spectrum and other special needs. She volunteers at the Special Olympics and is conversant in French and Sign Language. Emily is in her freshman year of college at Springfield College in Massachusetts. She is majoring in Communication Sciences and Disorders.
Emily's Family started a nonprofit called, Emily's Pink Team (www.emilyspinkteam.org), 13 years ago. They have raised over $250,000.00 by doing an annual golf tournament and auction.   The money raised goes directly to Shriners' Hospital and the Arthritis Foundation. They also fund sending kids with chronic illness to summer camp. The Tonning Family says, "They are eternally committed to giving back, so that these great groups may continue to improve the lives of countless others." Emily and her family are example of how paying it forward is a win-win for everyone!
Emily's final thought: "Stay busy and try not to overthink everything!"