Our Exciting, Engaging, and Educational Purple Playas Coping Kit is a HIT!
October 7, 2019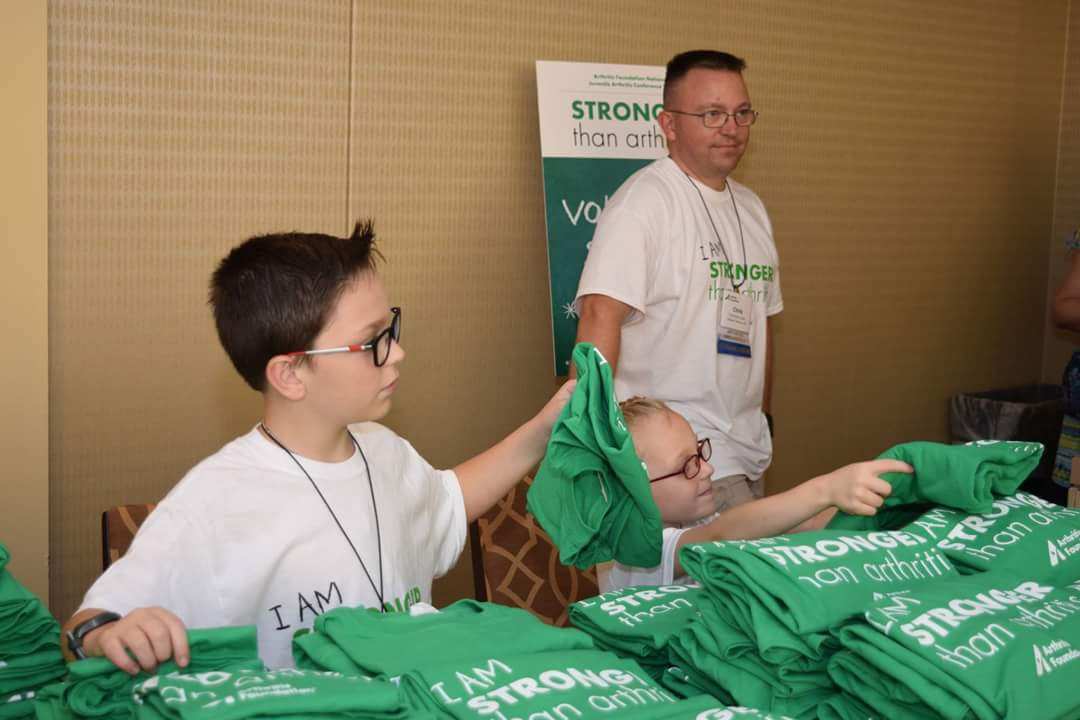 January 2020 – Ringing In The New Year with Jaxson
January 1, 2020
Holidays are a really busy time…but we ask you to pause for a moment, take a deep breath, and just imagine… Imagine the sound of kids giggling. Imagine the element of surprise when a child pulls a toy out of a package. Imagine that feeling deep inside…you know the one…the kind of feeling that makes you want to jump up and down and flap your hands with excitement. That is JOY! That is the simplicity of sharing the gift of SMILES. And it heals hearts and souls.
We make it our mission to put SMILES on children's faces. If you have ever been ill during the holidays, you know how hard that is and the sadness it can bring. Children with chronic illness LIVE with this every day, but we ask that you help us gift them and their families with JOY.
Giving is a GIFT! When YOU give WE give! Every dollar goes towards supporting children with chronic illness! This #GivingTuesday please consider sharing SMILES with Purple Playas through your contribution, whether you donate $5 or $500. We are 100% volunteer based, and we rely on donations to provide our Purple Playas Coping Kits, gas cards to get to treatments, family supports, and fund critical need areas. And on GivingTuesday, Dec 3, Facebook will match a total of $7 million in donations first come, first serve. So, set your calendars and open your hearts for Purple Playas, Hope for Children with Chronic Illness.
Thank you!
For more information on Purple Playas go to: www.purpleplayasfoundation.org
Link for #GivingTuesday DONATION below for Facebook Match (100% of funds go towards supporting children with chronic illness)-
https://www.facebook.com/donate/428671888079675/428671894746341/