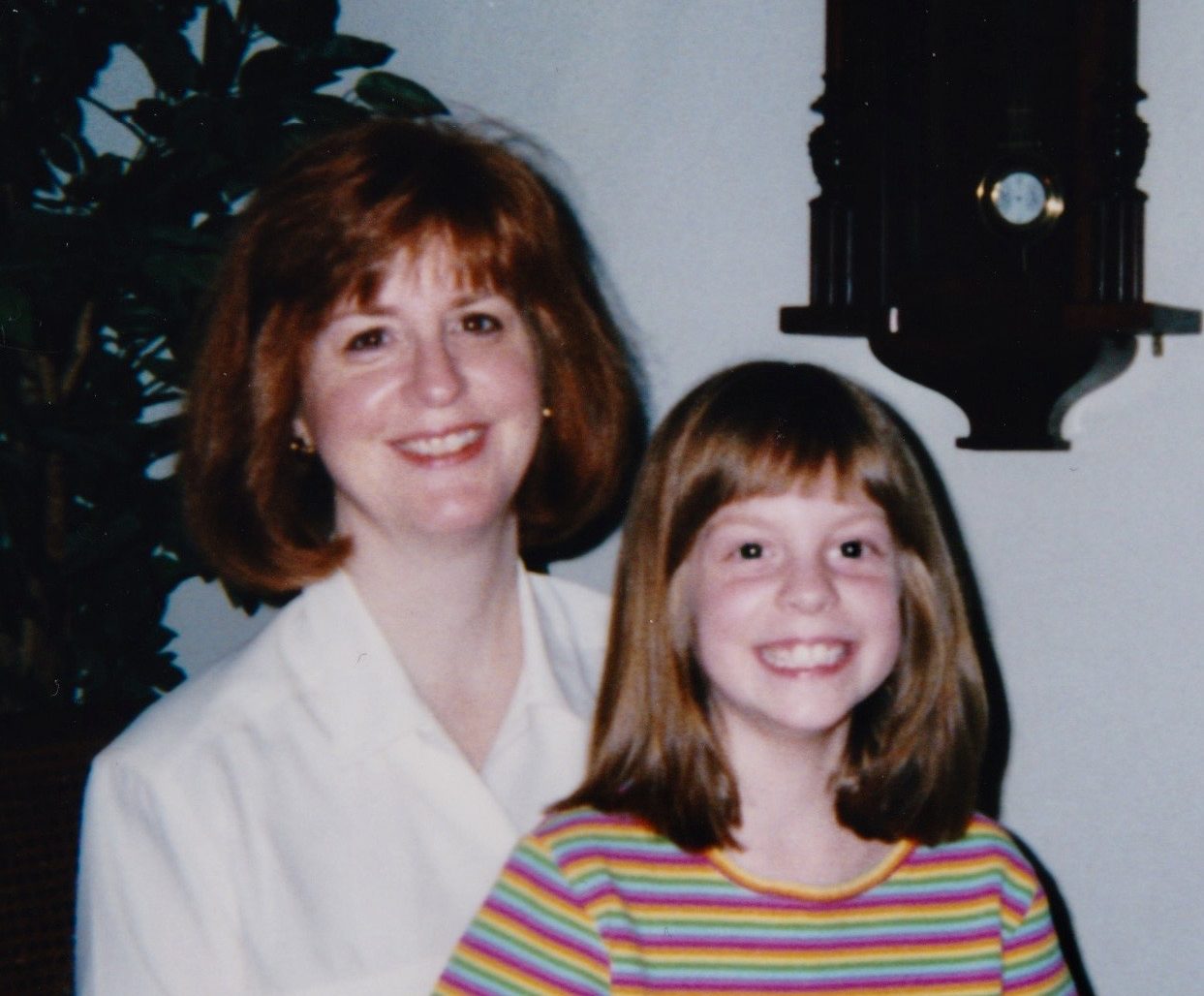 Revenge of the Electric Cart: A Short Film of Overcoming Through Hope and Joy
August 11, 2020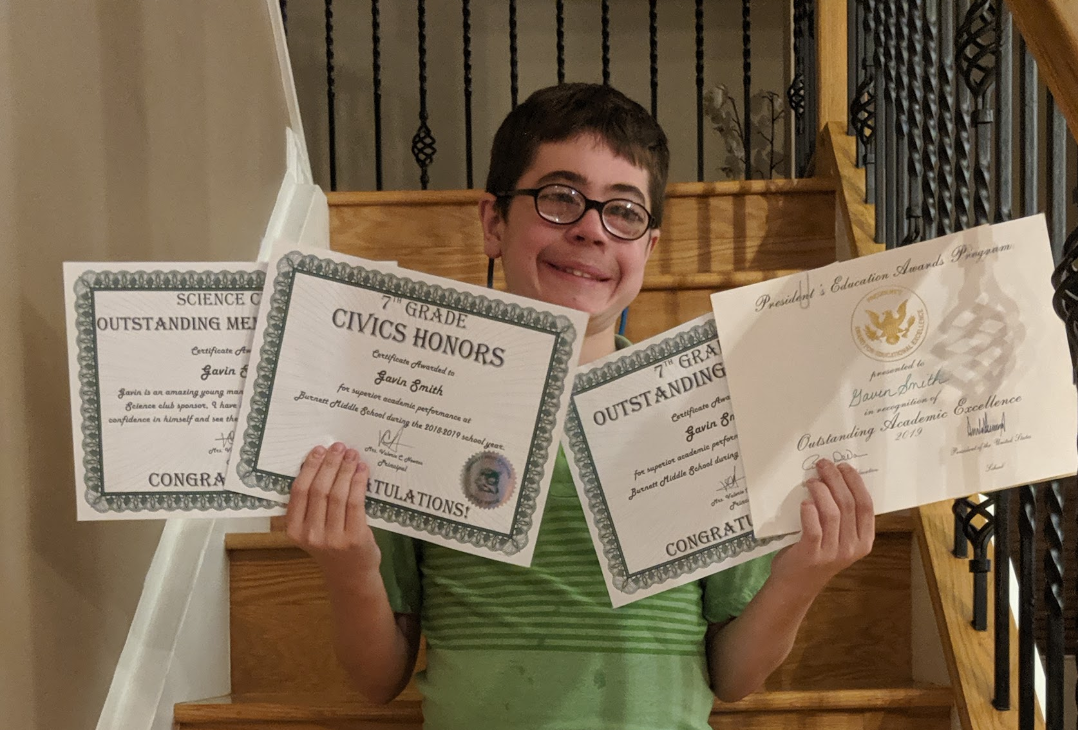 October 2020 – Gavin, His JOY Fills Every Room He Enters
October 1, 2020
Random Acts of Kindness one
"Reagan's Wish" at a Time!
Meet Raegan, a thoughtful and caring teenager who has dedicated herself to a very personal cause called Raegan's Wish. Raegan's hope is to create a ripple effect by spreading acts of kindness. This initiative came about as a result of how she was influenced by the incredible people she met along the way on her medical journey including the actual man, Ricky Smith, who started the "Random Acts of Kindness Everywhere" (#RAKE) movement. Check out his story, featured through Hallmark Channel, all about the start of #RAKE.  Reagan now gives back by paying it forward. Raegan lives by the philosophy that when you give to others, both you and others feel good too! Some of her recent acts of kindness were providing socks to the homeless and surprising teachers by finding their wish lists online and providing some of their classroom needs.
Speaking of wishes, Raegan heard about a young boy in Minnesota battling Systemic Juvenile Idiopathic Arthritis (sJIA) who was not approved for a special wish, which he had his heart set on; she, of course, felt really sad for his disappointment. His wish was to visit the ocean in a warm climate since he lives in a very cold state. Raegan set out on a mission to help, and help she did! She was able to arrange for him and his family to spend a week at a North Carolina beach. It was just as rewarding for Raegan as it was for this child to know that he finally got that wish to see the ocean.
You need to know a little about Raegan to understand why her personal cause is so important to her. She is now 16 but started having symptoms of pain in her joints at the age of one and was diagnosed at age two and a half with Systemic Juvenile Idiopathic Arthritis (SJIA) with brain involvement. What Raegan dislikes most about her disease is that it is invisible to most people whom she encounters. Raegan has experienced many difficulties over the years but currently struggles with opening door handles and suffers from extreme fatigue. Raegan loves to go to the lake for boating and tubing. She also loves to play with animals and hang out with her friends like most teenagers. Raegan enjoys many positive experiences that have come about from living with SJIA. Some of her incredible opportunities have been going to camp and attending the SJIA Foundation's Conference and the National Juvenile Arthritis Conference where she meets new friends and their families and has lots of fun. She considers all these people her JA family! And one of her most favorite experiences has to receiving her very own "Make-a-Wish". Raegan and her family were gifted a trip to the Cayman Islands where she got to swim with giant stingrays!! How cool is that?!
Raegan has some advice for other children and teens living with chronic illness. She recommends that you stay involved, make good friends and listen to doctors. Excellent advice from a very caring role model, wouldn't you say?
If you want to know more about Raegan's cause go to:
Boy Gets Wish to Catch Some Waves, Hang Ten in Carolina Beach