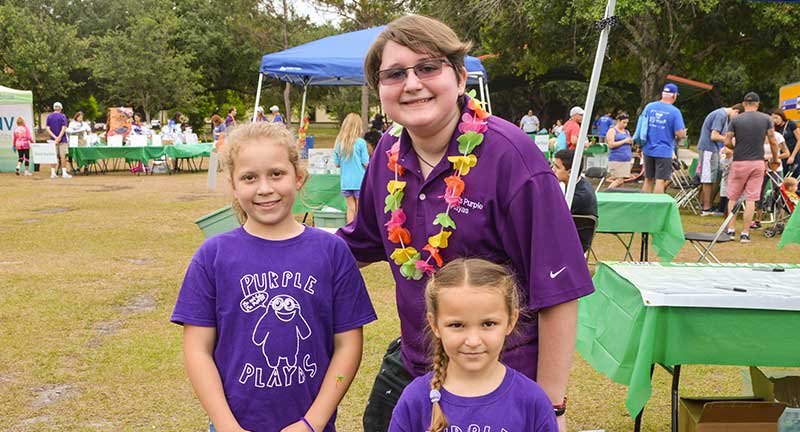 Welcome to Purple Playas Foundation!
December 14, 2018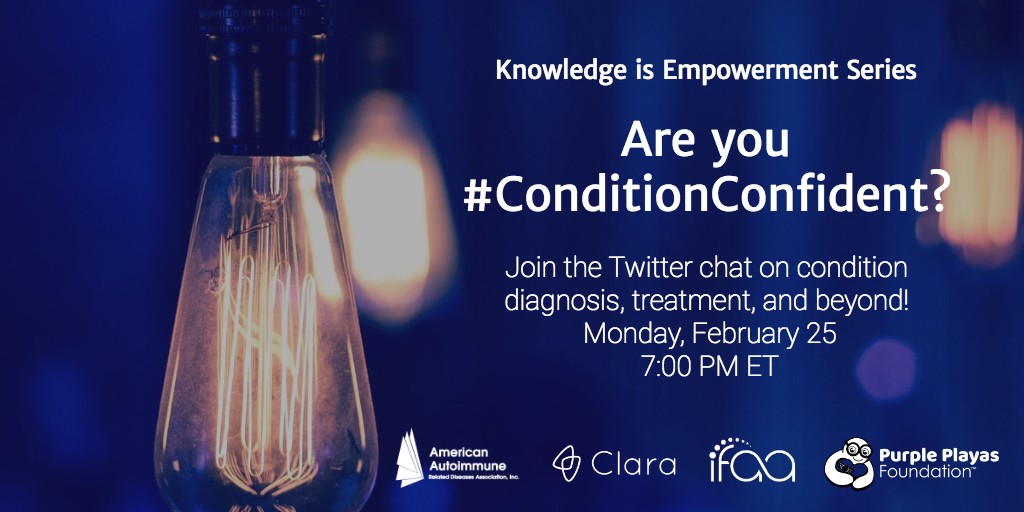 Twitter Chat!
February 20, 2019
We are getting very excited about our first annual PPF GolfTournament on March 30th, 2019! It's only three-and-a-half months away and things are revving up. Our committee and board members are busy getting sponsors, silent and live auction items, and recruiting celebrities to"auction off" at our Pairings Party on March 29th, to then play on golf teams the next day.
The event will be at Cheval Golf and Athletic Club in Tampa,Fl. We will have food and drinks; deciBels DJ will provide music; and we will have both a silent and live auction. Bayside Custom Golf Carts has donated a golf cart to auction off. Mercedes-Benz of Wesley Chapel will have a Mercedes on the "hole-in-one"contest for a three-year lease; Steve's World of Golf will have merchandise with 10% of all the gross Pro Shop Sales donated to our charity; sponsors will be given gift cards (based on their sponsorship amount) to use in the Pro Shop; and all are sure to have loads of fun.
All are welcome to attend the Pairings Party on March 29th. Tickets are $25. To play golf the next day, March 30th, the cost is $500 per person (includes party ticket). If you are interested in sponsoring our event, click on the "Events Tab" to view our sponsorship levels and packages. All proceeds will be used to help children with chronic illness and their families.