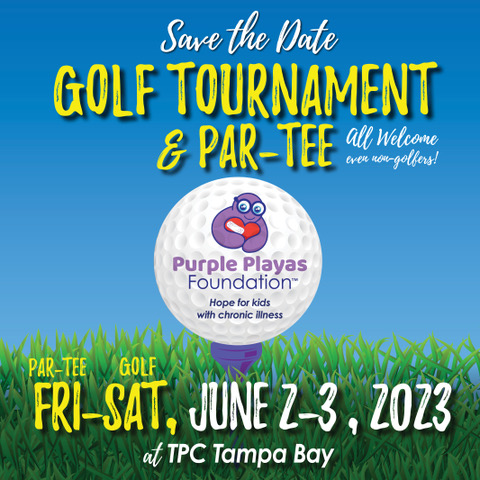 CHARITY GOLF TOURNAMENT
Location of Tournament
5300 W Lutz Lake Fern Rd
Lutz, FL, 33558
Date & Time
Charity Golf Tournament
Saturday, June 3, 2023
12:00 pm, Check-in
Shotgun, 1:30 pm 5:30 pm
Cost of Tournament Play
Individual ($500), Team of 4 ($2,000)
Each Golfer Receives
2 Party Admissions
1 Helicopter Ball
Food & Beverages
Tournament Play
Awards Ceremony
Purple Playas Gift
Pro Shop $50 Gift Card (additional dollars based on sponsorship, must be present for use on day of tournament)
Super Ticket for Skills Contests & Additional Helicopter Balls (with additional donation), along with a 50/50 and Raffle.
Are you TRAVELING IN for our amazing event?
HOTEL BLOCK:
SpringHill Suites Marriott Tampa Suncoast Parkway
16615 Crosspointe Run
Land O'Lakes, FL 34638
ROOM RATES
Standard King Suite
$119.00 per night/room
Standard Two Queen Bed Suite
$119.00 per night/room
Premium King Suite
$149.00 per night/room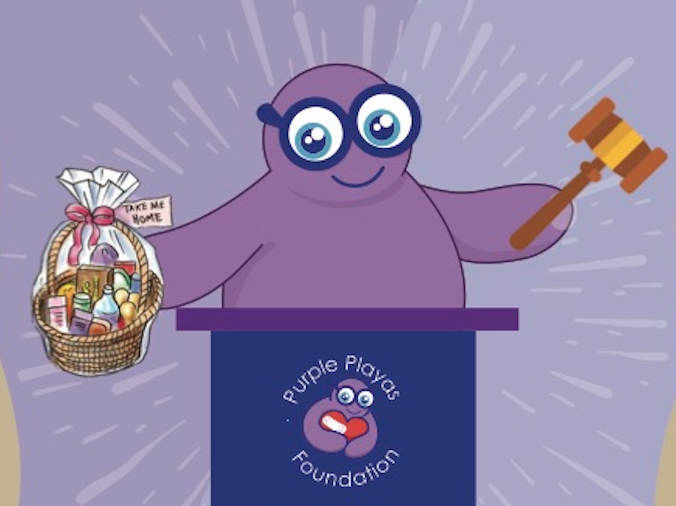 PAR-TEE & AUCTION
Dinner, Drinks, Music, & Auction! Friday, June 2, 2023 at 6:00 PM (EST). 
Non-golfers also welcomed & anyone can participate in the auction by logging online.  
$35 Party Admission
More Information
Rochelle Lentini ,
727-580-2616
rochelle.lentini@gmail.com
Michael Lentini,
813-758-8372
mjlentini69@gmail.com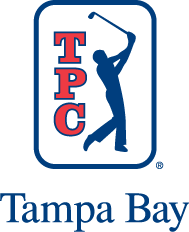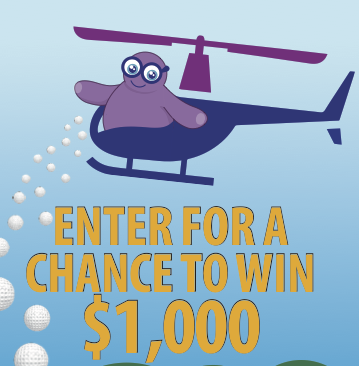 HELICOPTER GOLF BALL DROP
SPECIAL EVENT FOR ALL TO VIRTUALLY JOIN: on Tuesday, May 23, 2023, at 9:00 a.m., we will video 1,000 numbered golf balls raining down from a helicopter over a hole on a driving range. If your ball goes into the hole first (or is closest), you win $1,000!
Everyone can participate!  Purchase as many numbered golf balls ($10 each) as you would like.  Ball numbers are randomly assigned and emailed to the purchaser.  A video and winner announcement will be posted on our Facebook Page.
Special thanks to TPC of Tampa Bay and Vertical Flight for making this event possible!
2023 SPONSORSHIP OPPORTUNITIES
Take a quick scan of all sponsorship levels below or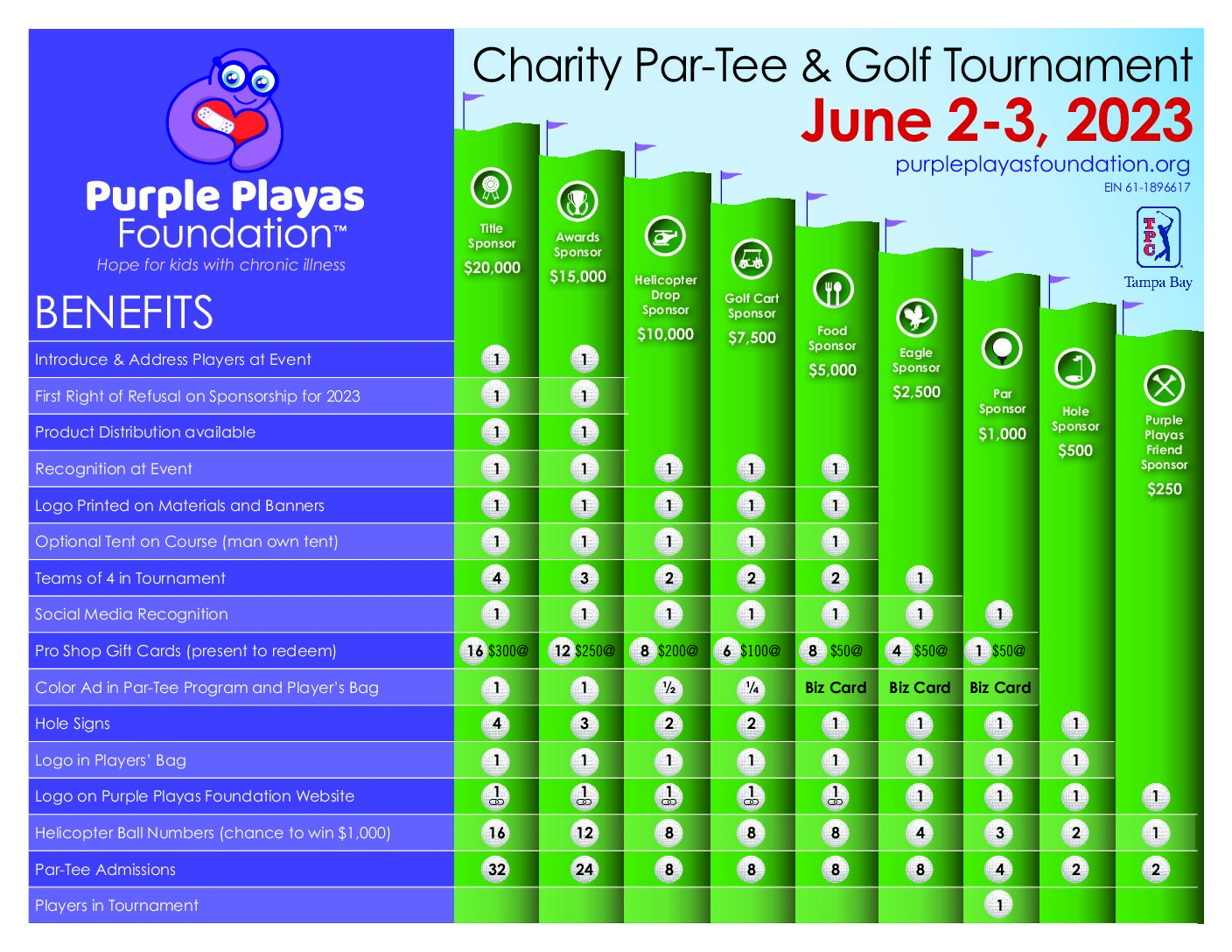 LAST YEAR'S 2022 CHARITY GOLF TOURNAMENT
& AUCTION SPONSORS