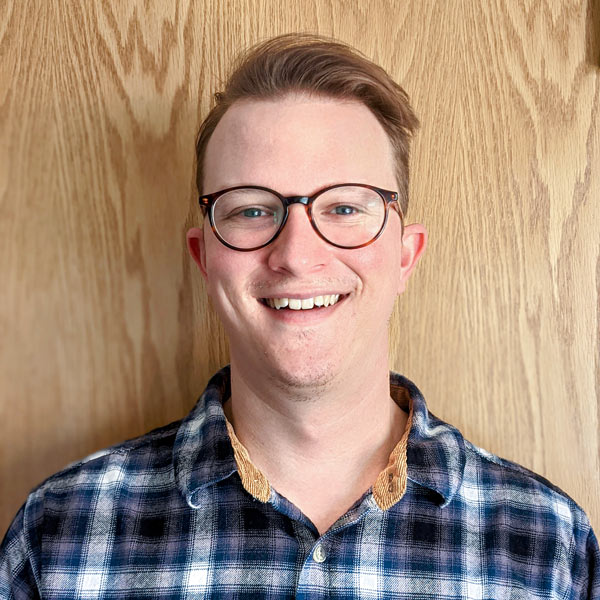 Logan Lentini, 4Sibs Co-Chair
Logan is Parker Lentini's older brother. Logan has been a sibling since he was 3 years old but became a sibling to someone living with chronic illness when Parker, founder of the Purple Playas Foundation, was diagnosed with juvenile idiopathic arthritis in 2010. Logan has witnessed how chronic illness impacts both the patient and the family unit, and he has over a decade's worth of firsthand experience being a sibling to someone with chronic illness. Alongside Co-chair Lauren, he pioneered what are now known as "sibling sessions" at The Arthritis Foundation National Juvenile Arthritis Conferences, where he also sat on panels to share his experience as a sibling.
In 2021, Logan rode his bicycle from Gainesville to Tampa, Florida, to advocate for children living with chronic illness and their siblings, while fundraising for the Purple Playas Foundation.
Growing up as a sibling of someone with a chronic illness has also professionally influenced Logan.  He graduated from the University of Florida with a major in Applied Physiology and Kinesiology, specializing in exercise physiology, and with a minor in Disability in Society.
Logan is currently the research coordinator at the University of Florida's Pediatric Rheumatology clinic where he participates, and enrolls patients, in several multi-site projects focusing on the diagnosis, management, and treatment of pediatric rheumatic disease. He is an active member of the Childhood Arthritis and Rheumatology Research Alliance, and is on the Tampa Arthritis Foundation's medical board.
Logan plans to enroll in Physician Assistant School in the future so that he can continue to help children with chronic illnesses.