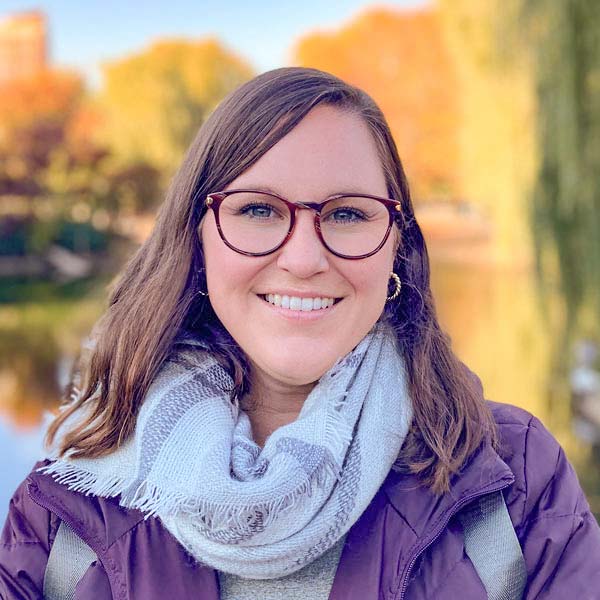 Lauren McAllister
Lauren is our co-chair of 4Sibs and sits on our Purple Playas Advisory Team. 
After graduating from the University of Tennessee with a degree in Communication Studies and History, Lauren worked for the Arthritis Foundation where she also managed Camp AcheAway, a summer camp and teen retreat program for kids and teens that have Juvenile Arthritis.
She currently works for Flip Fest Summer Gymnastics Camp as the Director of Registration and is an instructor for an online school, as well. 
In her spare time, Lauren enjoys reading, traveling, and spending time with her family.
Lauren is a board member of the Arthritis Foundation's Tennessee Board as well as a Platinum Ambassador helping with legislation that affects families who are affected by arthritis. 

Lauren's younger sister Kristen "Kmac" has several chronic illnesses including Lupus Myelitis which has left her paralyzed from the waist down. Supporting Kmac and watching her overcome so many obstacles brought on by chronic illness motivates her to support and encourage other families affected by chronic illness. Sharing Kmac's story and spreading the message to "Choose Joy" is how Lauren copes as a sibling and remains hopeful each day.