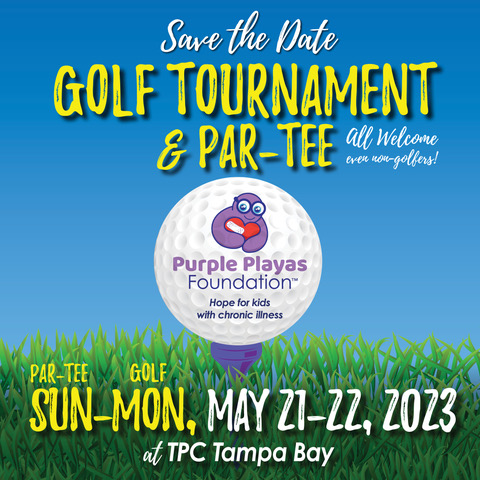 CHARITY GOLF TOURNAMENT
Location of Tournament
5300 W Lutz Lake Fern Rd
Lutz, FL, 33558
Date & Time
Charity Golf Tournament
Monday, May 22, 2023
12:00 pm
1:30 pm 5:30 pm
Cost of Tournament Play
Individual ($500), Team of 4 ($2,000)
Each Golfer Receives
5 helicopter balls, $50 value

Breakfast

Tournament Play

BBQ Lunch & Beverages

Purple Playas Golf Visor & Ball Marker

Pro Shop $50 Gift Card

(additional dollars based on sponsorship, must be present for use on day of tournament)
Super Ticket for Skills Contests & Additional Helicopter Balls (with additional donation), along with a 50/50 and Raffle.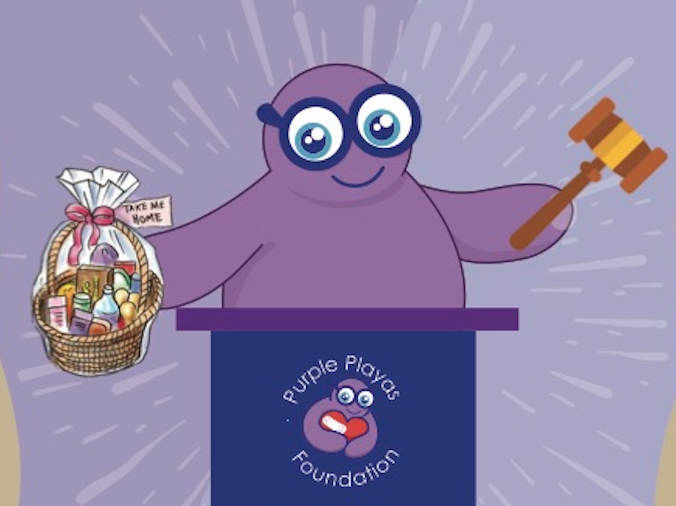 PAR-TEE & AUCTION
Dinner, Drinks, Music, & Auction! Sunday, May 21, 2023 at 6:00 PM (EST).  Anyone can participate.  
More Information
Rochelle Lentini ,
727-580-2616
Michael Lentini,
813-758-8372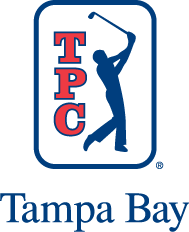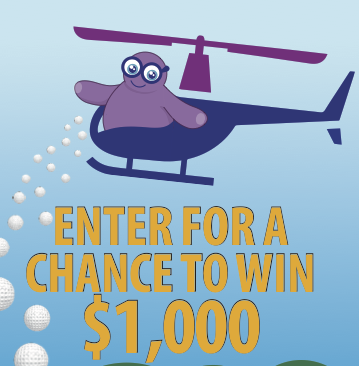 HELICOPTER GOLF BALL DROP
Monday, May 22, 2023, at 1:00 p.m., 1,000 numbered golf balls will rain down from a helicopter over a hole on the driving range. If your ball goes into the hole first (or is closest), you win $1,000!
Everyone can participate!  Purchase as many numbered golf balls ($10 each) as you would like.  Ball numbers are randomly assigned and emailed to the purchaser.  A video and winner announcement will be posted on our Facebook Page.
Special thanks to TPC of Tampa and Vertical Flight for making this event possible!
2023 PENDING
LAST YEAR'S
2022 SPONSORSHIP OPTIONS
Take a quick scan of all sponsorship levels below or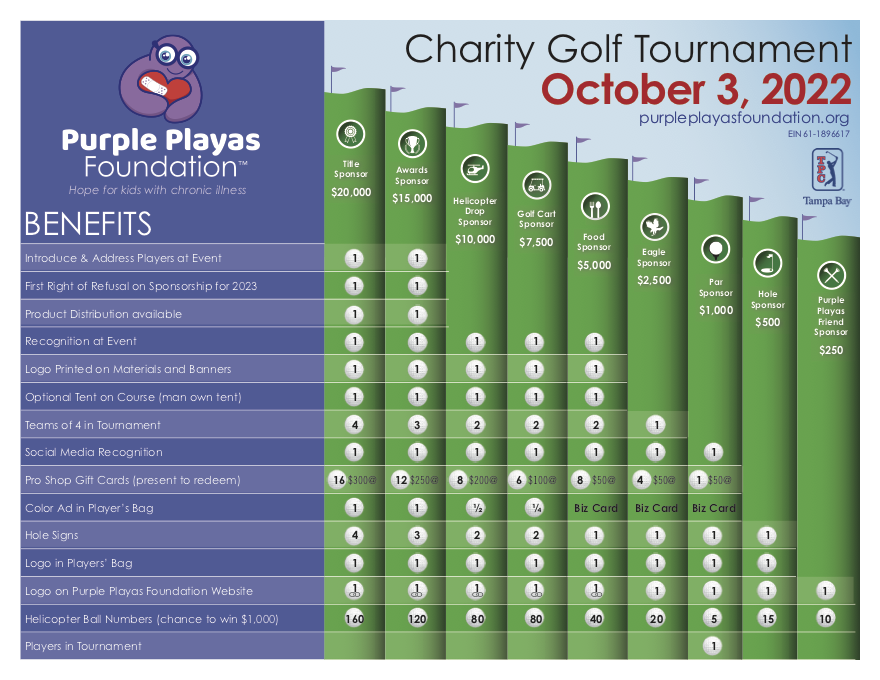 2022 CHARITY GOLF TOURNAMENT
& AUCTION SPONSORS